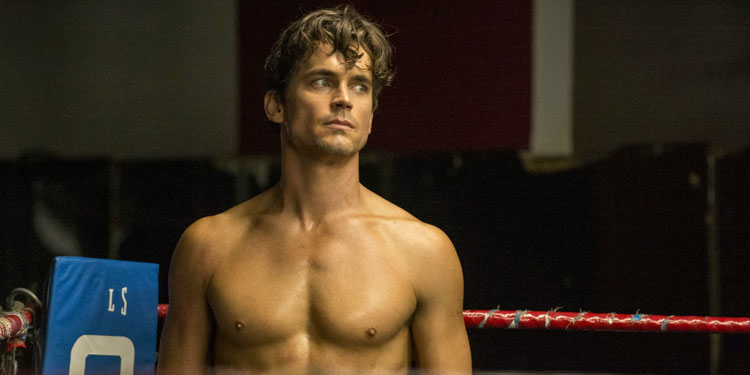 Matt Bomer has finally answered the prayers of fans by showing peen in the new Netflix movie The Boys in the Band.
It's based on a 2018 Broadway play of the same name, which was actually a revival of the 1968 off-Broadway original. But who needs Broadway when you have cock-on-stream?
Netflix teamed up with producer Ryan Murphy and director Joe Mantello as well as practically every hot gay actor working in Hollywood today. All of this checks out. But we weren't expecting the unabashed nudity from A-listers?
Andrew Rannells and Matt Bomer strip completely nude for a hot and heavy make-out.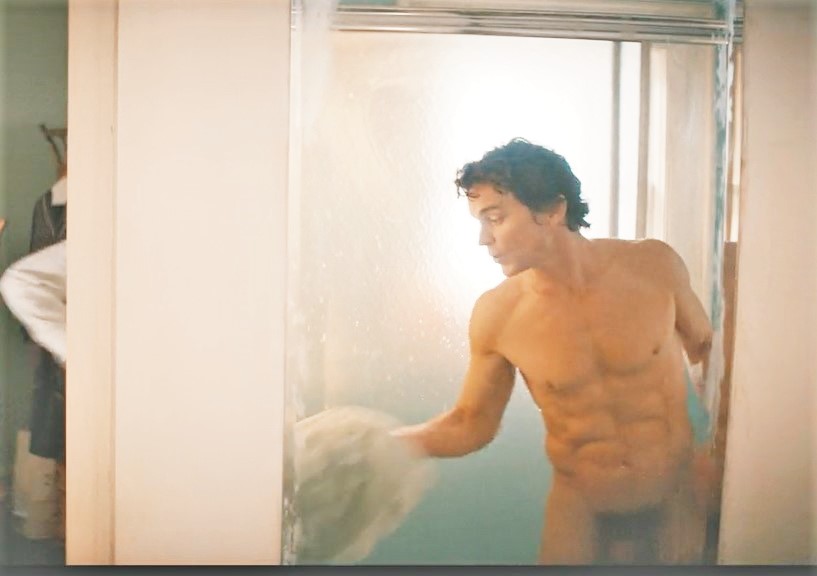 But even hotter is Bomer flashing his junk; stepping out of the shower completely nude, with his thick cock and manly au naturel bush on full display!
Check out some of the hotness in this post, and head HERE if you want to see all of the full nude scenes.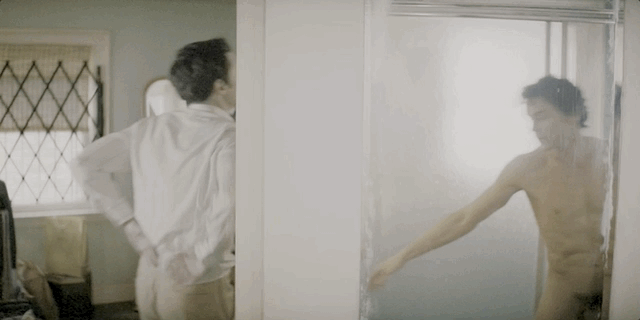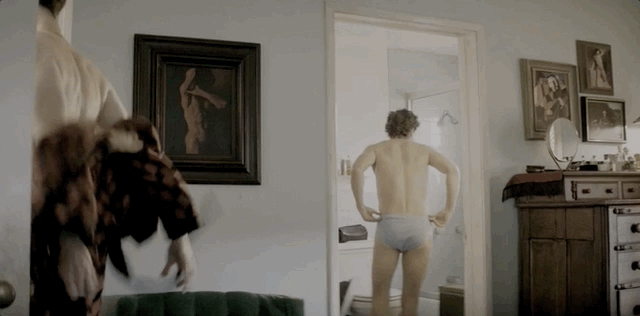 Andrew Rannells also flashes his piece while the pair are in the throws of passion: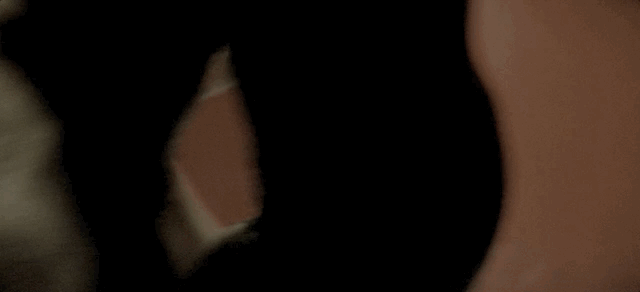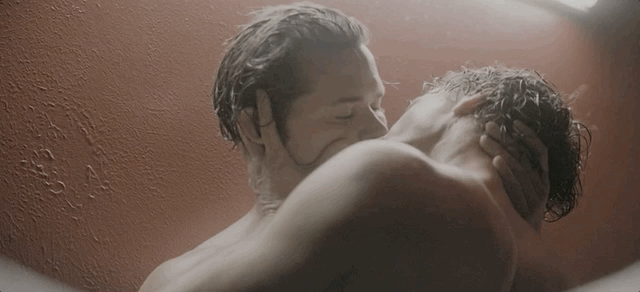 As if that wasn't enough, Mark Thomas Young and Alpha Miknas both show their sizable penises during an underwater flashback. The Boys in the Band will truly go down in Mr. Man HIStory!