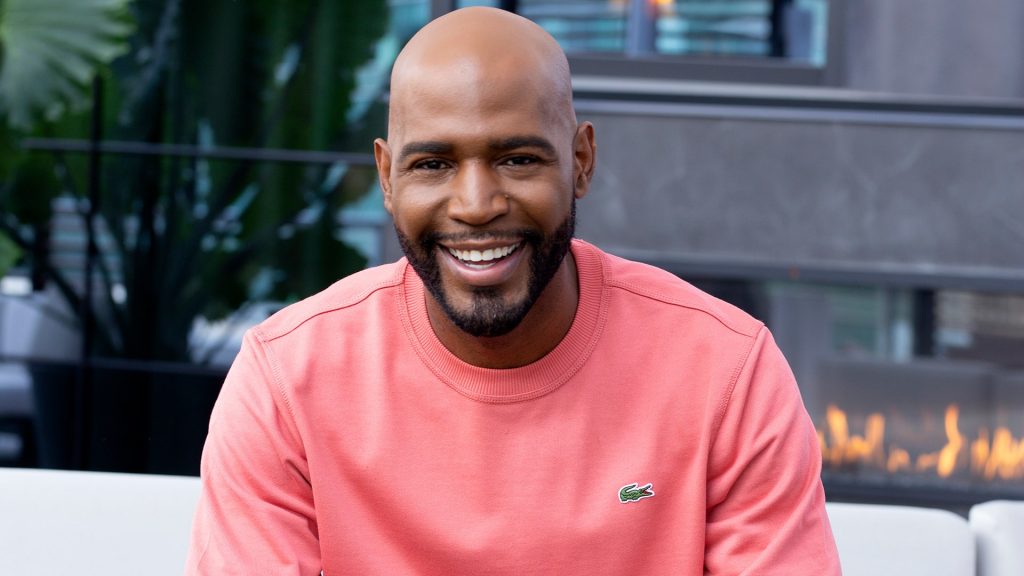 Newly-single Karamo Brown of Queer Eye fame recently spoke to US Weekly about the breakdown of his marriage and being single again.
Navigating the dating scene again is one thing Brown has found himself in the midst of, and we're not sure who needs to hear this but Karamo Brown does not want your nasty hole pics! Or wonky dong shots!
"Not to be crude or anything, [but] sending inappropriate pics is not a way to ever engage with someone. That's not universal for 'hello,'" he explained. "I don't know why guys think that's an appropriate thing to do. So, it's like, please keep it respectful. You know what I mean?"
We do know what you mean…
Speaking on his break-up, Brown confessed that the pair "went to virtual counseling" adding, "But eventually, I was like, 'This is a moment where I need to decide, is my happiness important?' And once I made that decision, I said, you know, 'We are going to have to break up.'"
He also admitted that he'd be down to be the first gay Bachelor on the US reality show should they decide to venture into inclusivity.