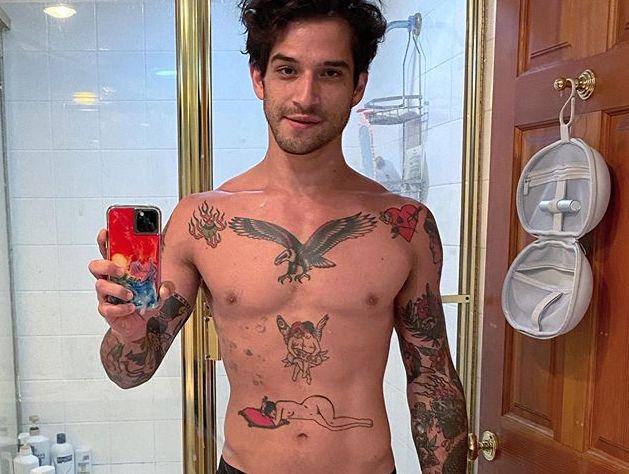 If there were an award for the most frequent ass-baring, Tyler Posey would snatch that.
The recent celeb addition to OnlyFans – who celebrated his sign-up with some ass shots – has a new film out, and guess what? He's naked!
Alone centres around a zombie apocalypse of which Posey's hairy crack is at the centre of.
From the Google:
"After a global pandemic erupts, a man barricaded all alone at home and rationing food sets out to try to rescue a female neighbor after swarming hordes of undead Screamers overrun their apartment complex."
Mixed reviews. We presume the 5-star ones were for Tyler's tooshie and the 2-star ones were for the plot. J/k, J/k… we're sure it's a zombie film with substance.
Although at this rate, Posey's gonna have to show d**k on his OnlyFans just to keep the subs coming.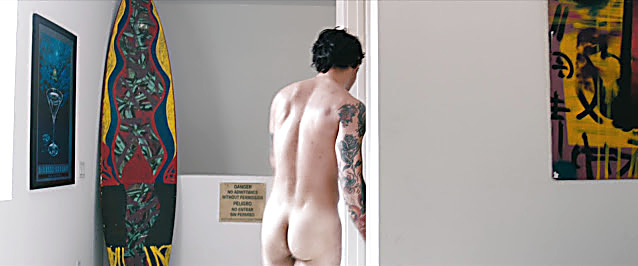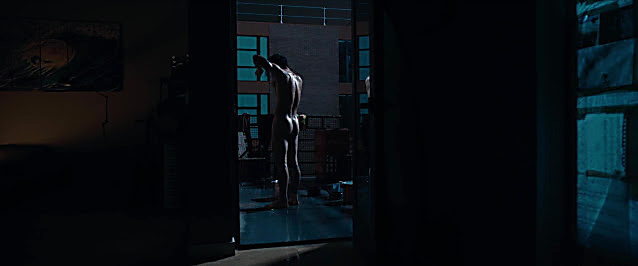 Get over 170+ NSFW quizzes, exclusive compilations and celeb exclusives!