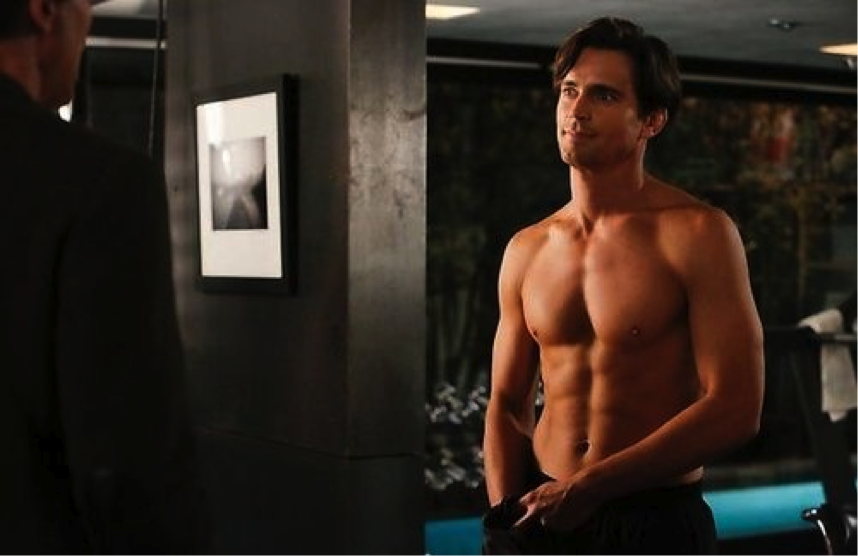 Matt Bomer's latest role is in season three of The Sinner, and it's with no clothes barred. (Kinda wish we hadn't lost interest after the first couple episodes of season two now).
However (!!) After watching the trailer for season 3 (below), we will almost definitely be getting back into this. The good thing is that you can probably watch it as a stand-alone series, as the seasons are not believed to be hugely connected, other than protagonist Pullman's solving of similar twisty crimes and details into his back story.
So it's likely there's many more reasons to tune in that Bomer's perfect ass. (But that is also a very good reason).
Check out the trailer below: seriously, I stopped watching halfway through 'cause this looks so good, I don't want anything to ruin it for me. 
Matt Bomer in 'The Sinner' pic.twitter.com/OcSZgiQa9o

— Alekz (@AlekzMX) March 16, 2020