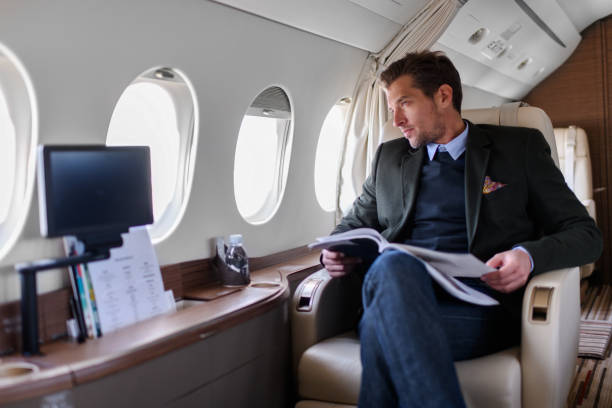 Last week, writer Tom Wright stirred tongues when he tweeted that he was travelling from London to Helsinki for a Grindr hook-up. Girl, I wish I had that enthusiasm, I won't even travel to the other side of the city.
In fact, Wright didn't even know the guy's name at the time of booking his flight.
His lover, who also lives in London, wasn't available to meet for another week, and jokingly suggested the pair meet in Helsinki – where he was travelling to for work the following day – and Wright took him up on his spontaneous offer.
Wright later told C&C that he was planning on meeting his lover again this weekend, so we can presume it went well! He added, "it's a beautiful city". Fab.
But it turns out travelling far for sex is more common than you'd think.
In this week's episode of Cocktails & Confessions, we asked our listeners the furthest they'd travelled and whether it was worth it or not…
We had such a variety of answers, and surprisingly most were positive!
Joey went 2 hours through a blizzard, while Nate went from Manchester (UK) to Kentucky.
Kelvin got a 12 hour BUS to meet his hook-up, and claims "yes" it was worth, "I rode him for longer than the bus". Dead. Get yours Kelvin. However, Cardenas didn't have as much luck when he drove for 2 hours and his partner "jizzed within 5 minutes".
Admirably, Brandon went from Singapore to Sri Lanka on his 5-year bank loan. If that's not iconic then we want our money back.
But for two respondants in particular, it was far more than just an international dick appointment: Sean travelled to Munich from London, writing "it was very much worth it as we're still together nearly 5 years later".
While another guy travelled from New York to Dubai and later ended up marrying his long-distance fling! Taylor was based in London when he and Andrew, his NYC-based love interest flirt began messaging; Andrew had been using the search filter to browse matches in London before he arrived there, however Taylor was moving to Dubai the following day. During the move they lost contact until Andrew found him on Instagram and arranged to stop by on his trip to Asia… they're now married!
Myself and Mark-Ashley Dupé chatted about how far we'd travelled for the dick too, and actually one of the first people I'd met online lived in Windsor, although I guess as a naive 18-year-old I was travelling more for the 'boyfriend experience' than the dick, as we actually didn't even have sex. He was lucky to get that handjob under the duvets to be fair.
I had also hopped on a train (or maybe it was a Mega Bus? Eww) to Manchester to meet some guy I'd chatted with on FitLads, (obviously long before the days of Grindr). And after getting drunk on WKDs, he became a little aggressive, at which point I put on a slutty bunny outfit and went cruising canal street for a more suitable lay. Didn't find one, wasn't worth it.
Listen to all the travel stories here, or via Apple and Spotify: