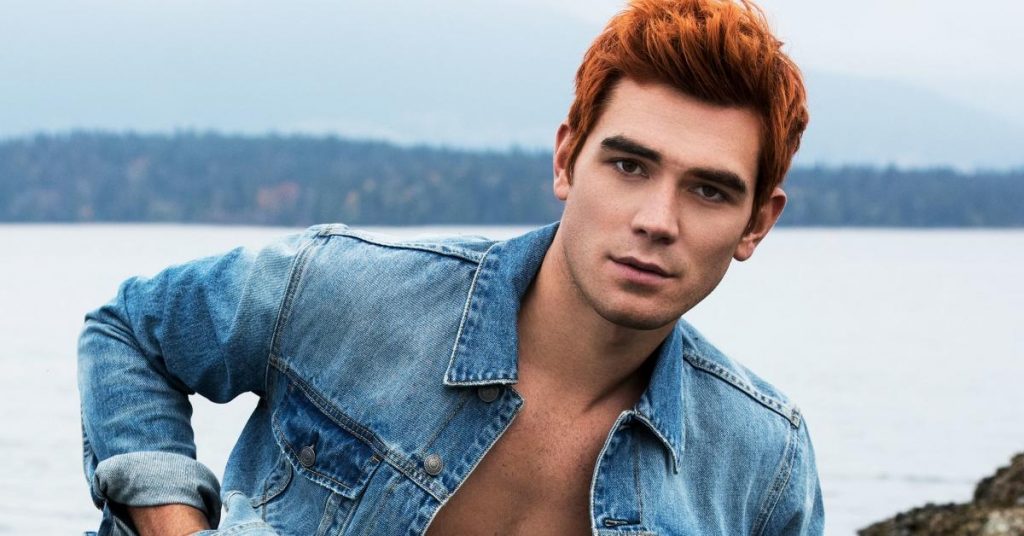 Riverdale star KJ Apa got Ellen a birthday cake, more specifically, his. A glimpse which his fans are over to (full) moon at. Sadly, it really was just a glimpse. Like a free taster. Of cake.
The heartthrob had sent the video message to Ellen in which he was naked on a balcony… well, there's the answer to the question: what do you get the lesbian who has everything?
While the talk show host covered the goods with a peach emoji she let her audience ogle the big screen in the studio.