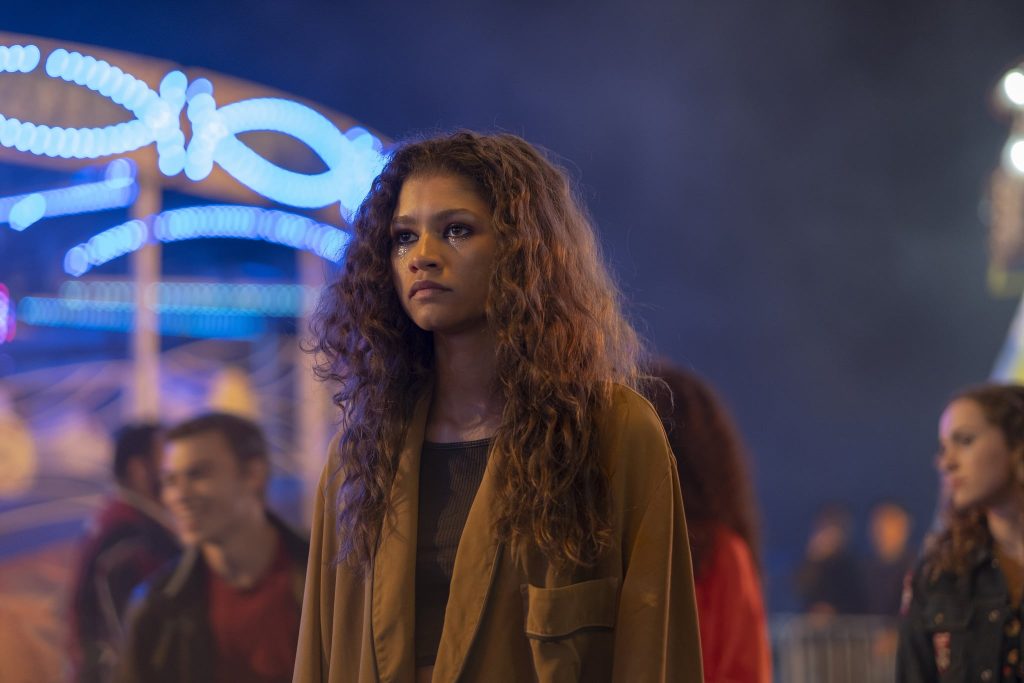 One of 2019's most talked-about TV shows Euphoria is confirmed to return for season 2… obviously. Sorry, but the HBO would've been dumb not to give this the green light.
The news was confirmed when HBO previewed their 2020 line-up last week, which featured a glimpse of the dark teenage drama. It's fair to say that the show was a slow-burning phenomenon, and not just because of the gratuitous male nudity; the sassy character constructs perfectly compliment the salacious, raw and addictive storylines. Which explains how it ended up on pretty much every "best TV shows of 2019" list.
The show's last season ended on somewhat of a cliffhanger, with Rue falling victim to another relapse and potential overdose after BFF Jules left the small town to find a new life in New York. Jules was currently being blackmailed by Nate after banging his super hot dad, and Nate had got back with Maddie despite her finding Jules nudes on his phone.
We've got no idea what we're in store for next year, but as long as the producers don't kill off any of the slutty girls, we'll remain heavily-addicted at the very least. The highlight of the season was undoubtedly episode 4, which is entirely set around a theme park which sees the students get even messier than unusual.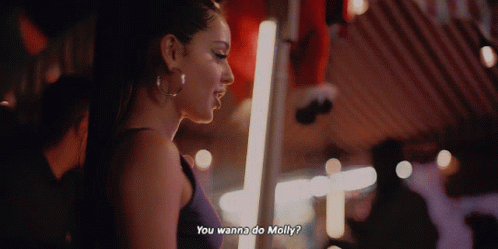 There's not set return date, but that's OK, we're waiting anyway…