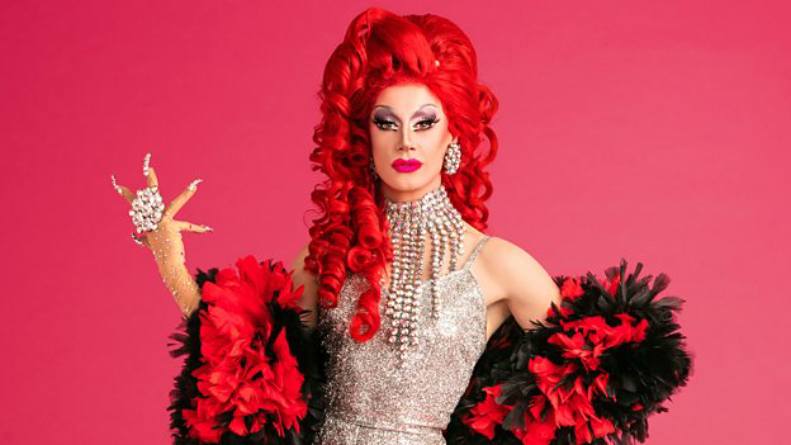 The first season of Drag Race UK is drawing rapidly to a close, and we're weighing up who it is that we actually want to take home the crown.
Divina Di Campo got off to a slower start than the other two remaining queens but has certainly proved that she's worthy of her spot in the top 3. Let's not forget that Divina has been serving you looks from the first runway; even though we thought 'the Queen' runway challenge was a bit shit, her outfit was still super polished.
An undeniable fashion queen, Campo managed to only get better each week, with a number of noteworthy outfits, including her Bowie-inspired sustainable fashion look, the genetically modified fantasy, and – my personal fave – the 'day at the races' look. Just obsessed! Very Violet Chachki. And while The Vivienne certainly brought some quality looks, Divina races past her in a photo finish.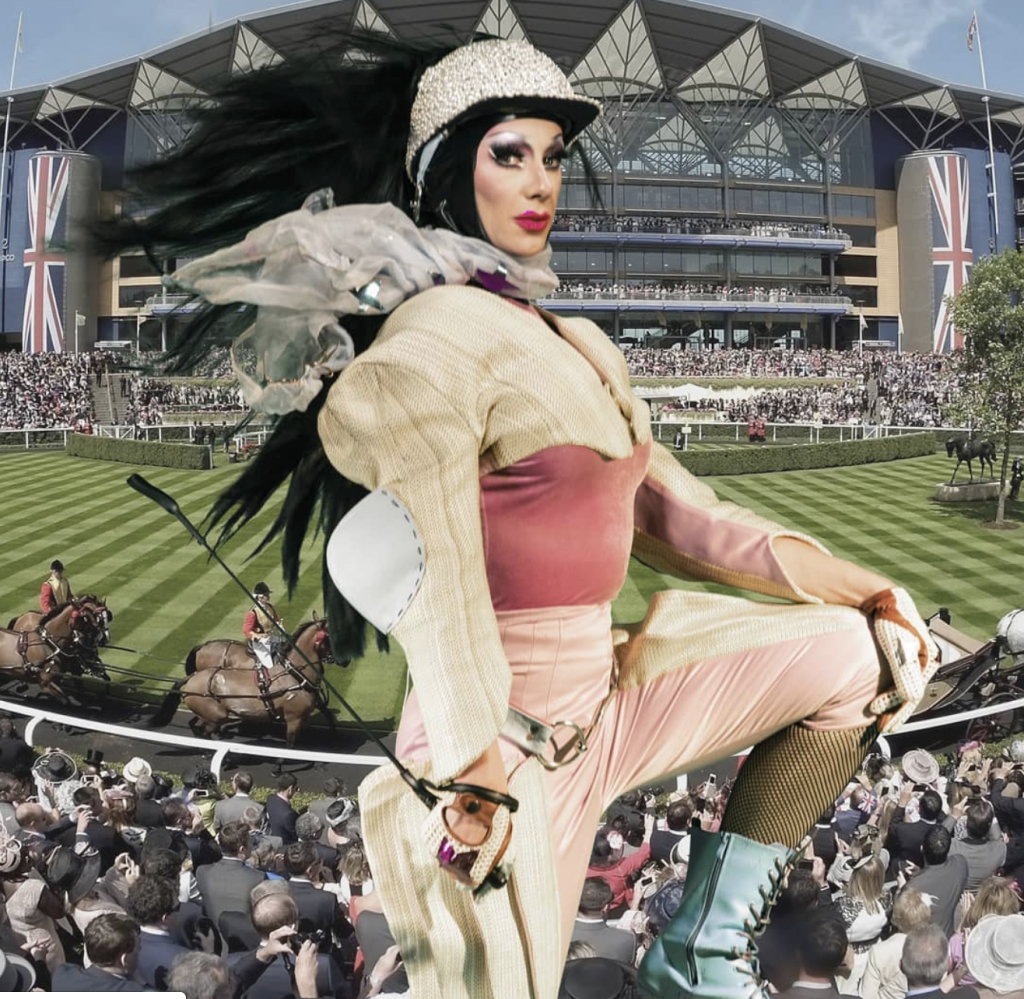 In the Downtown Draggy challenge, although almost everyone was overshadowed by Baga Chipz, but Campo still proved she could act and do comedy, with a slap-up job (literally).
However, let's not overlook the fact that her Julia Child's on Snatch Game was terrible. Just terrible. But there isn't a single queen in the competition with a perfect track record, and when it came to the girl group challenge, she pulled it back as a Frock Destroyer! "DDC keep it tight" – yaaaas!
While part of being a winning queen is how they conduct themselves; we were turned off by Divina's diva strop for not getting picked, but having watched her over the entirety of the series, can see that this isn't her usual demeanour – and she's hardly the only queen the exhibit some undesirable traits.
In this series, Divina represents the "freaks" or "oddballs" as they frequently label themselves, similar to the likes of Jinx Monsoon and Sasha Velour, this makes them stand-out, memorable queens who represent those who 'don't fit in', which is ultimately how so many of us feel on the inside.
Ru Paul may have – at times, unfairly – been throwing around those Ru Peter badges like they were, well, badges and not wads of cash, we have to admit that this is one season of Drag Race where we wouldn't be pressed to have two winners.