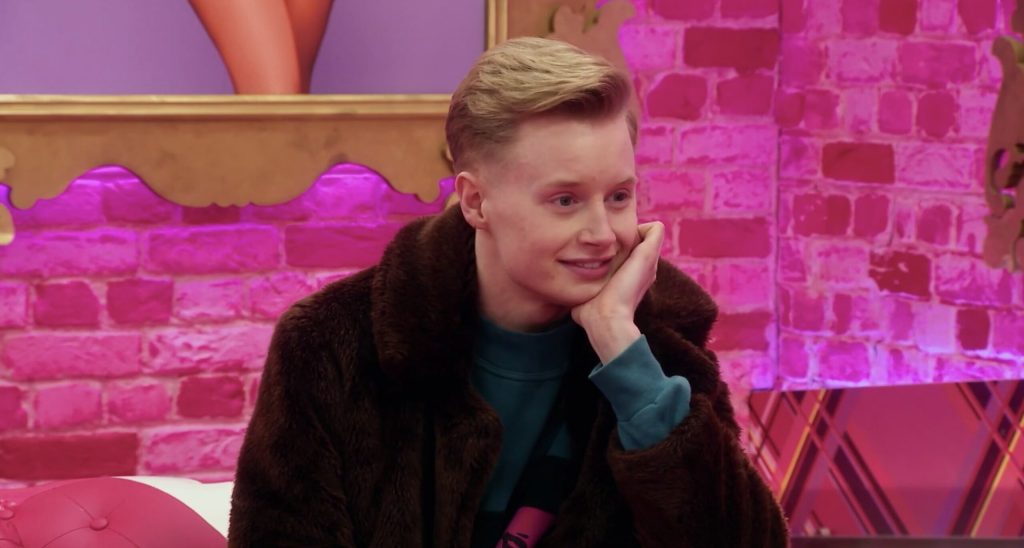 In the same week that Drag Race UK's Scarlett Harlett won the challenge, the drag artist almost hit a bum note in the work room.
As Scarlett changed out of her drag, eagle-eyed fans of the show noticed that had the camera hung around a bit longer, and it could've been a real cock-up for the BBC.
RELATED: TOWIE's Elliot Wright has accidental dick slip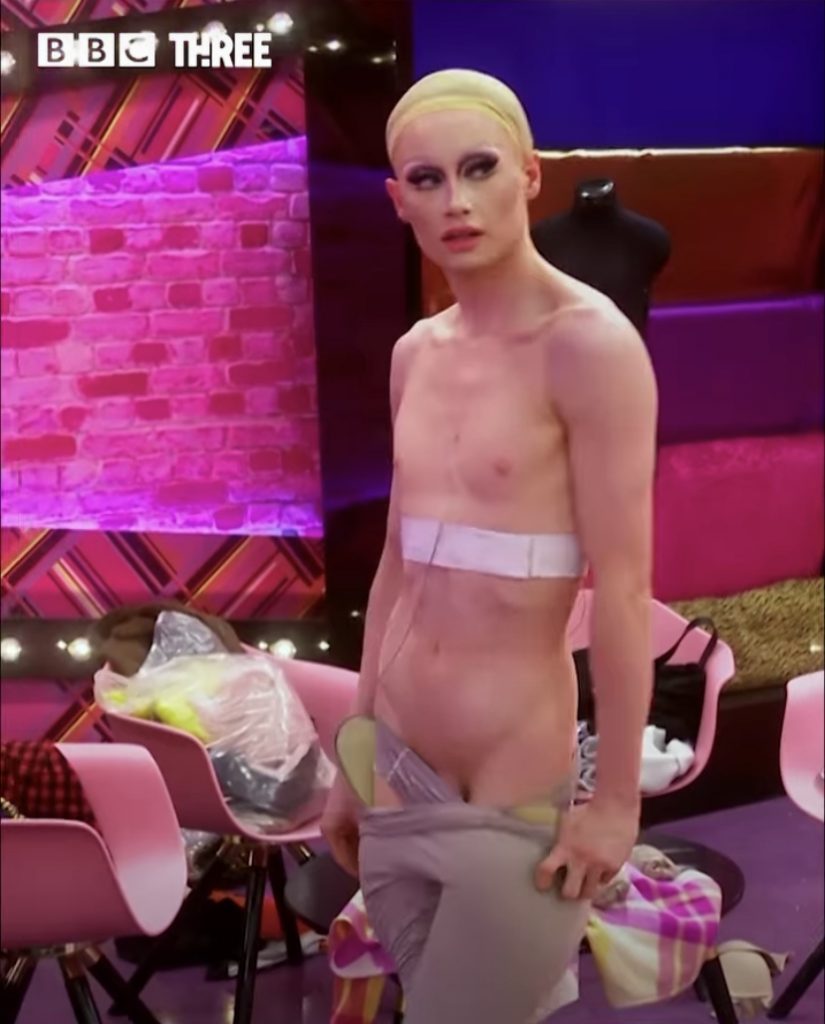 Similarly, it wasn't too long ago that Violet Chachki braved the Instagram police and dared to post full bush on their stories, along with Drag Race sister Gottmik.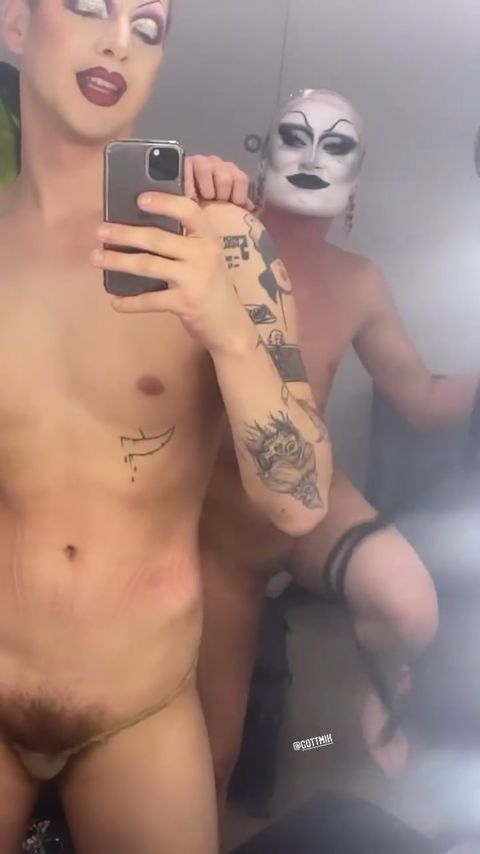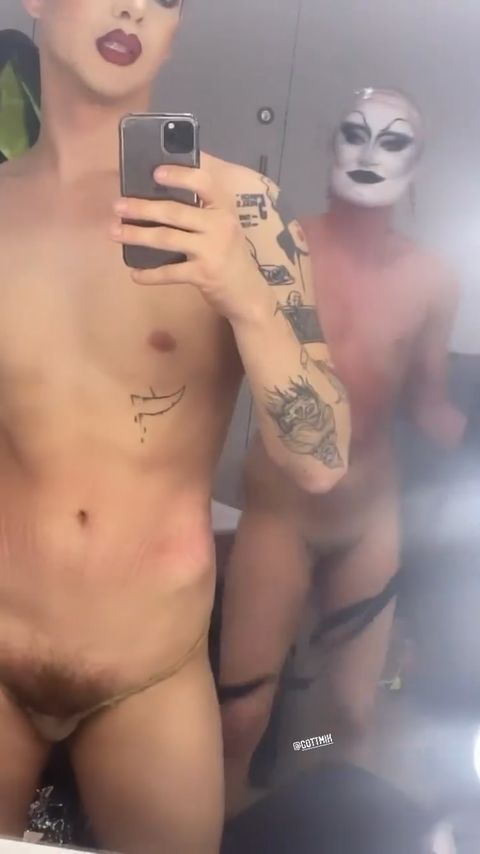 A notable number of queens have used the Emmy-winning reality show as a stepping stone to launch NSFW careers on OnlyFans, though Violet Chachki's porn past has been no secret amongst audiences.
Get more celebrities out of their clothes, right here.