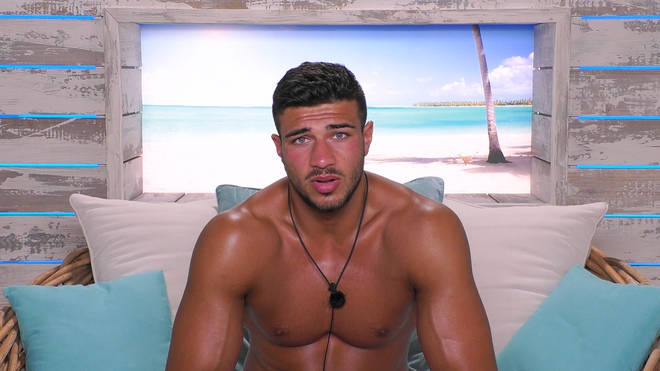 Love Island's Tommy Fury was getting a little furry recently on the ITV reality show. But, thankfully, to modern-day bromances, there's always a willing straight guy to trim his bro's ass hair.
And why did we have a feeling that 'bro' would be Curtis? He's just so giving… we're sure if they ran out of water he'd have rimmed him too.
Even so, that doesn't change the fact that this being the series' sexiest moment so far, is relatively tragic.
Do you know what this show needs (aside from some diversity)? A spin-off 'late night' show where you can watch what's really happening in the hideout and all the nudity the nuns at ITV keep on lockdown. Just a thought…