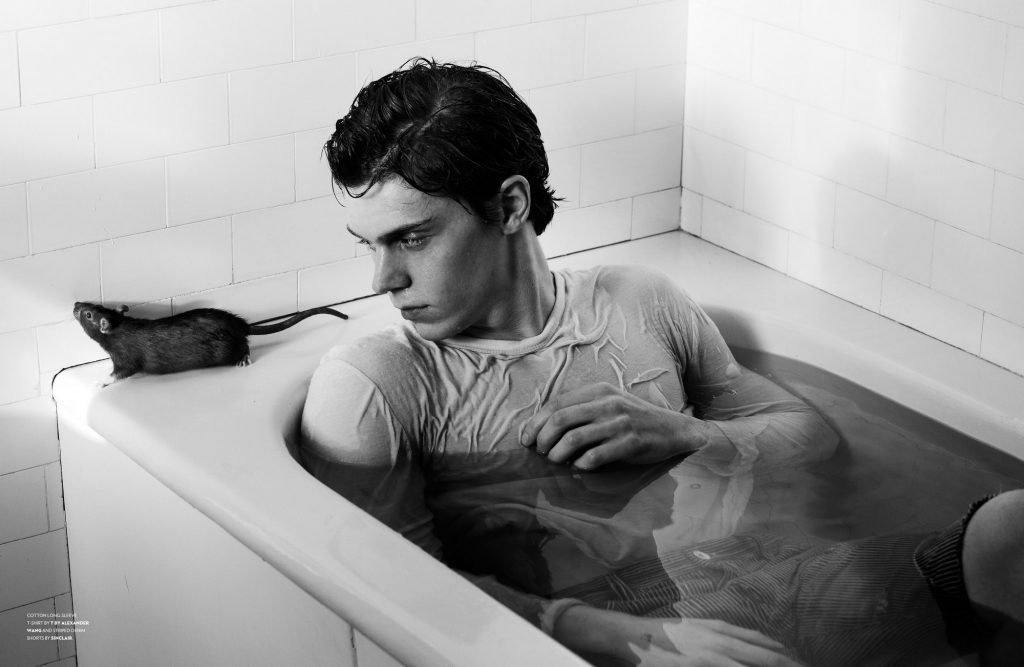 It's not every day that you catch us wanking over a murderer…(well, unless it's Ted Bundy played by Zac Efron), but last week Netflix dropped the dramatised series about Jeffrey Dahmer the notorious gay serial killer.
The part is played by the talented Evan Peters (American Horror Story), and while we'd strongly encourage you to go and watch the series, we'll give you a sexy preview.
RELATED: Chace Crawford's perfect ass makes an appearance in Amazon's 'The Boys'
Just to clarify, this is not a "sexy" show, but Peters ass deserves accolades. We'd definitely butcher that hole. (Too much?) Also, if serial killer docs aren't you thing, then you're still getting the juiciest bit.
Peters also pulls his jeans down as low as he can without frontal, and he's honestly just teasing us at this point… Especially after we learned that he "always" has his dick out on the set of AHS.
Monster: The Jeffrey Dahmer Story is available to stream on Netflix now.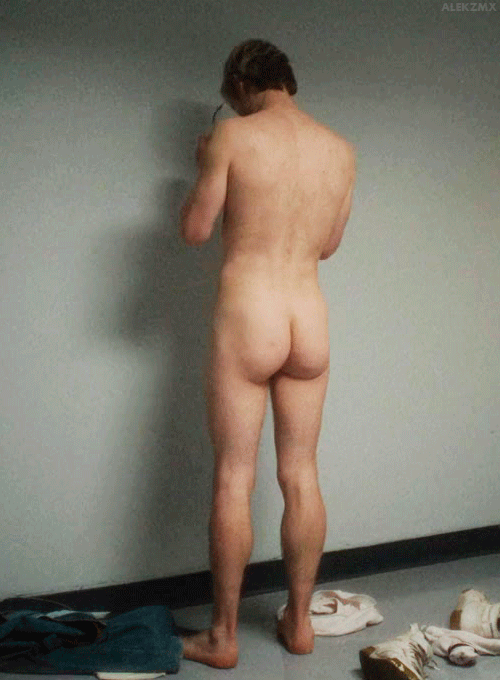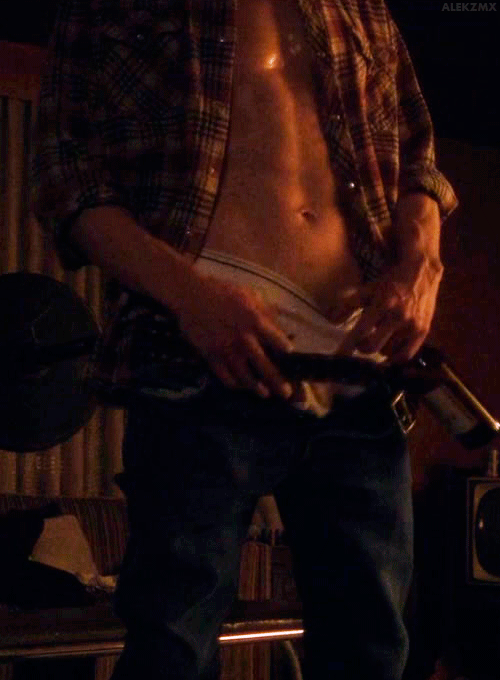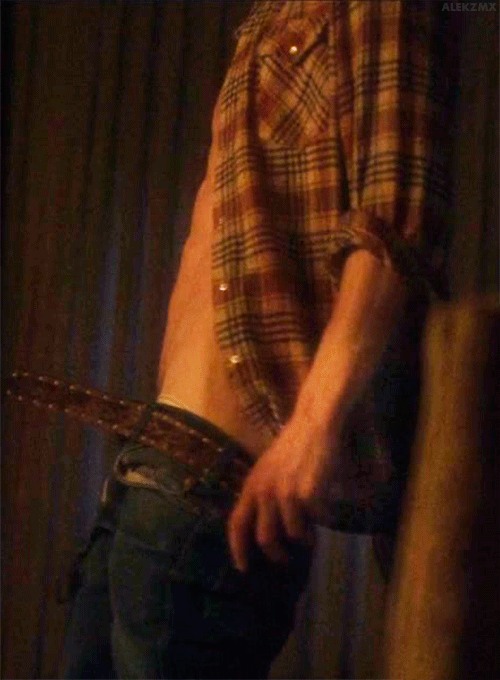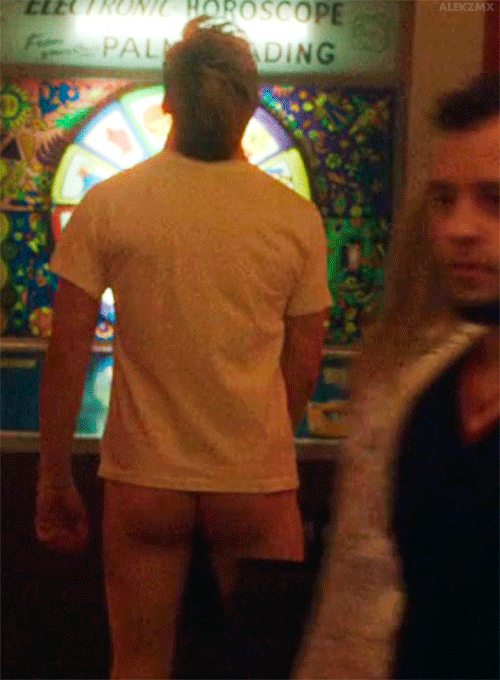 Get instant access to over 650 models, creators and celebs – all in the buff for your pleasure!