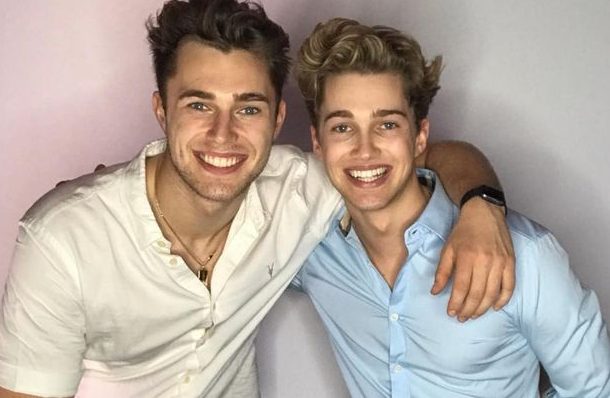 Drag Race UK is drawing ever closer, and to add to the line of guest judges already announced; we're now informed that dancing brothers AJ ad Curtis Pritchard will also sashay into the workroom.
The announcement from BBC3 didn't say much more than that, in contrast to their former posts which stated the celebrities will be guest judges.
Therefore, we can only assume that they will either be teaching our queens some steps, or dragging up for the family resemblance challenge. And to be honest, we can see these lads dance any time we turn on the TV.
BRING THE WIGS! And maybe they can makeover Curtis into someone who's not such an insensitive twot.
Regarding the release date, we're just told: "very soon".