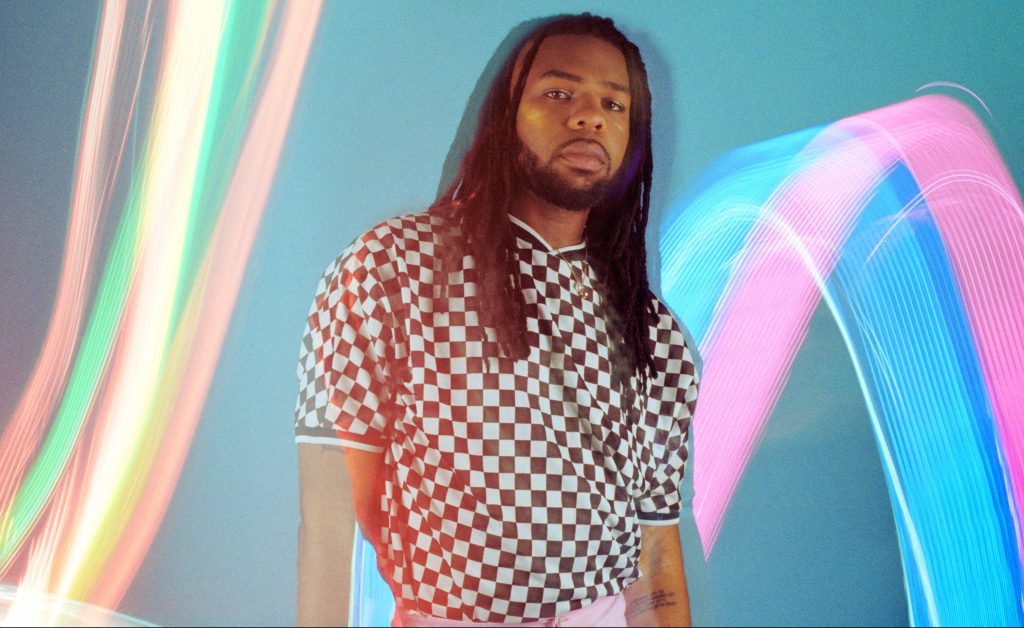 Drag Race UK is drawing ever closer, MNEK joins the number of famous faces that also be guest appearing on the show.
Although, we're not sure if MNEK will actually judge the queens from the panel; (as the coaches are sometimes judges too). But at the very least, the proud gay singer – who headlined UK's Black Pride this year – will at least teach the girls how to "find the note, find the note".
(That was a Coco Montrese reference, for y'all slow ones).
Perhaps he can teach them all a thing or two about being humble too so that we don't have another ungrateful diva as a winner. Bloop.
Check out his pipes below: