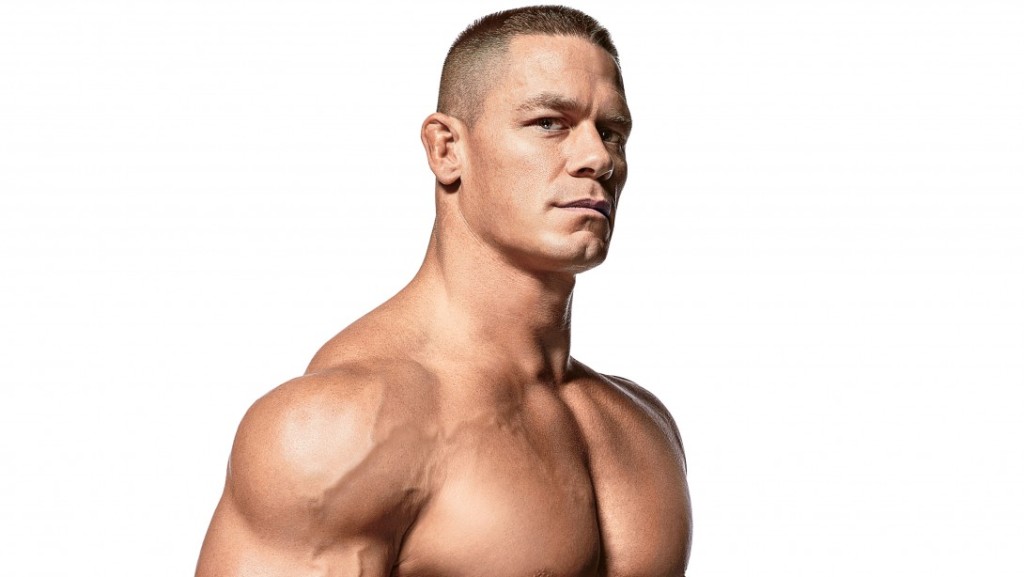 John Cena had some confessions to make on Monday's Watch What Happens Live!
A fan wrote in to host Andy Cohen to ask the wrestler and actor if he'd ever gotten a boner during a wrestling match, to which he replied:
"It's something the body does, you just ignore it," Cena explained. "Just ignore it. It's what the body does. You can't be blamed for that."
"Now we know the real reason why he ditched the trunks for jorts," responded one Twitter user.
And in case you're wondering what that might look like, please exhibit A: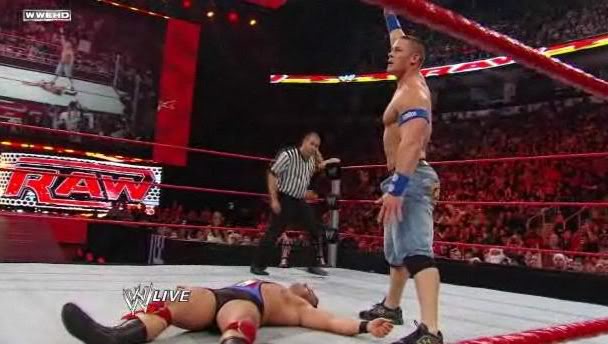 Exhibit B: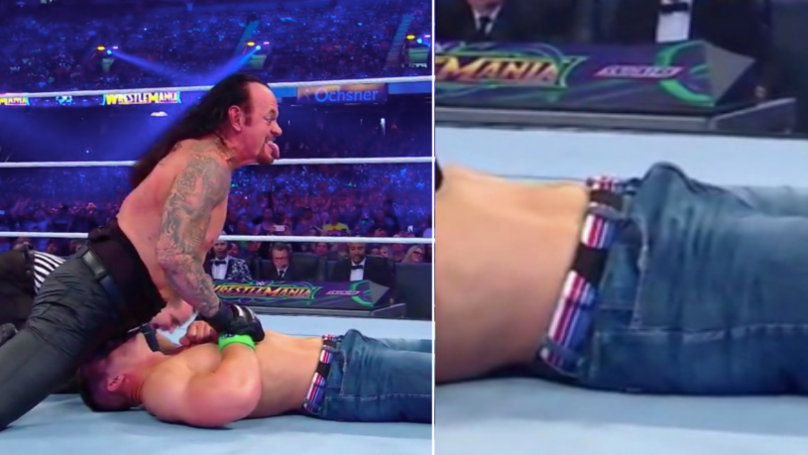 And this, just because: