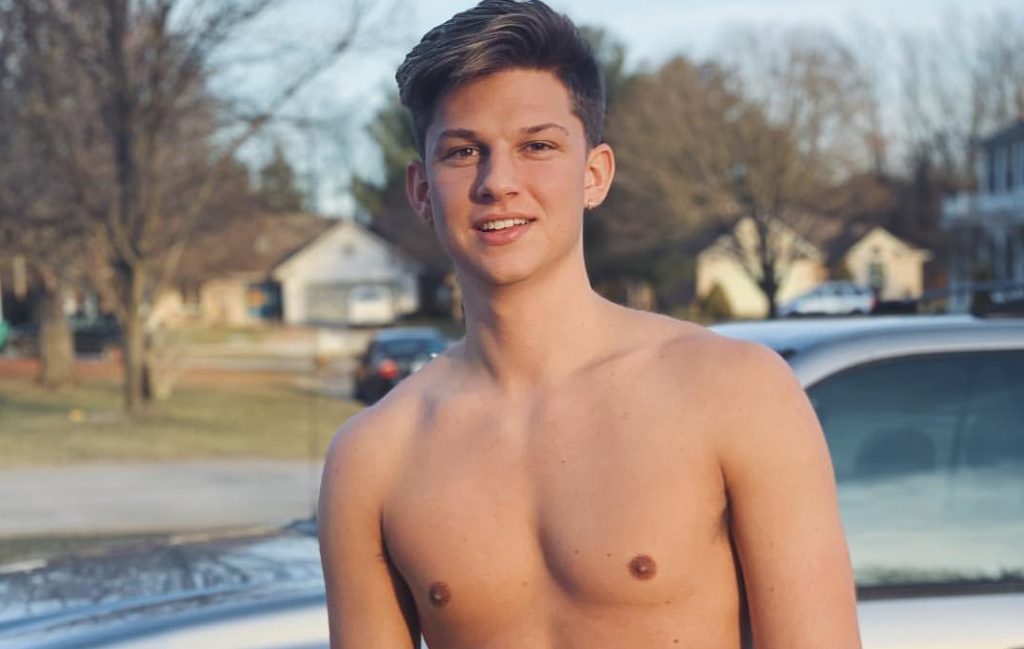 Conner Bobay, a popular YouTube singer and vlogger, has been utilizing his fan base, as well as another online video platform to rake in the bucks, OnlyFans.
In one video, which seems to be a live stream with his fans, Conner sits in his underwear wearing a headset.
"You need to tease for tips," instructs one viewer. To which Bobay replies, "OK, I'm gonna tease for tips, you ready?"
Then he whips he pants down, somehow not expecting his dick to pop right out. Quickly, pulling them up, he laughs.
"BrO, I diD nOt mEAn fOR tHaT tO HaPpEN"
We're not sure if it was a purported accident or not, but we guess he's giving his fans what they want.