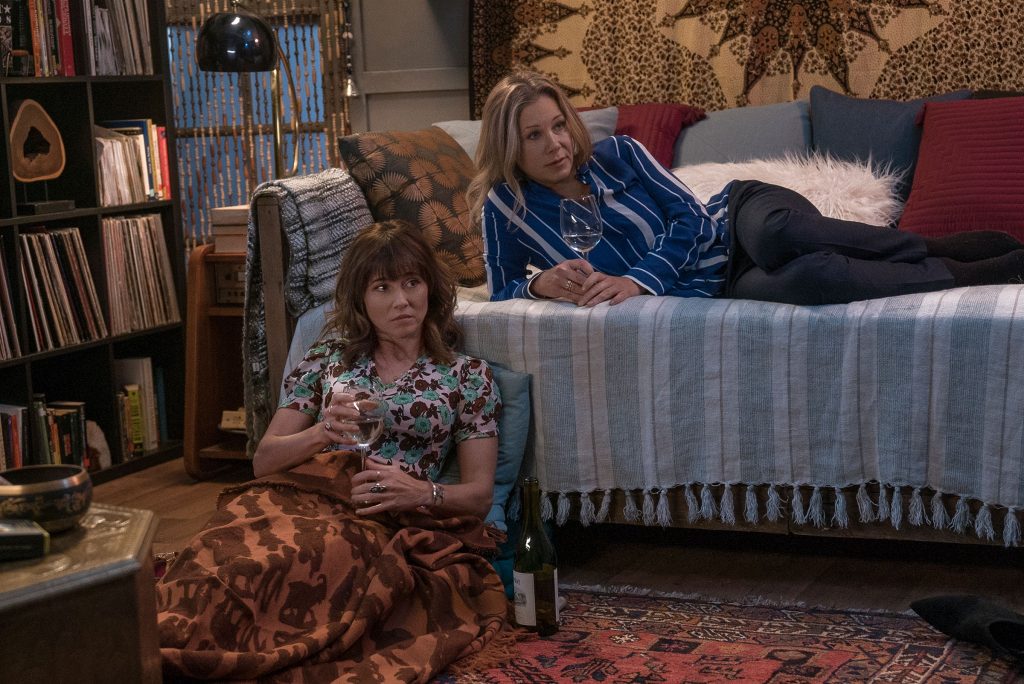 Linda Cardellini and Christina Applegate will return to our screens for another series of Dead to Me!
The dark comedy, which sees Jen and Judy become the best of friends after one of them kills the other one's husband, was confirmed for renewal by Netflix at the #NETFLIXFYSEE event on Monday.
Both actresses really shine in the roles, which gives audiences the opportunity to see them as both distraught women battling with trauma and exert their inner comic genius. Applegate steals the show for me, personally, I've loved her since The Sweetest Thing, via her cameo in Friends, but this is her best acting role by a mile.
Season 1 ended on a cliffhanger that leaves season 2 open to a number of directions for our lovable protagonists! Cannae wait!