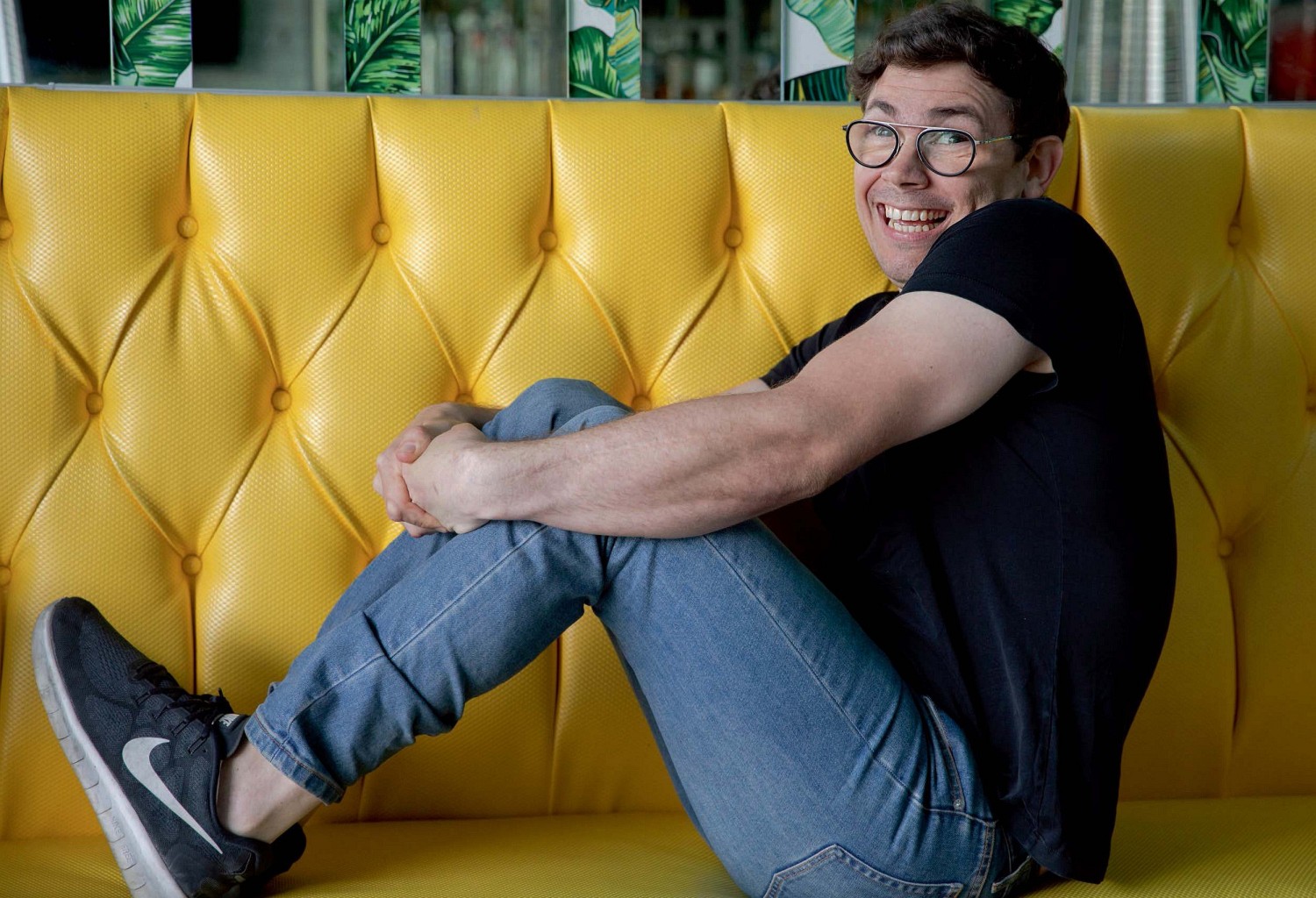 Creator of series Special has spoken out about his own sexual experiences as Netflix renew the show for a second season; which Ryan O'Connell promises will be even more steamy.
The comedy-drama is based on O'Connell real-life manifesto: I'm Special and Other Lies We Tell Ourselves, and explores the ups and downs of a gay man suffering with mild cerebral palsy.
Speaking to Entertainment Weekly, O'Connell said he plans to change the fact that there are so few authentic same-sex intimacy scenes on TV, with a "lot more gay sex".
"I think anything that still has a stigma attached to it naturally excites me. I think there shouldn't be any of that, especially with gay sex. I've had to suffer through so many straight sex scenes, and now everyone else has to pay," the 33-year-old creator said.
O'Connell also shares some of his own experiences: "I remember when I started having sex when I was 17–not to brag–I didn't know anything about anal sex at all," he remembers.
"I went to Barnes & Noble and got this book called Anal Pleasure and Health that was for straight people. L-O-actual-L … For, like, three months, I thought you could only have sex on your stomach."
Wait, what? Do straight people only do it on their stomachs? *scratches head*
O'Connell outlined that production was unable to start as of yet due to the current pandemic but that he's begun working on a novel and another small TV project, stating, "I also am excited to work on another TV show that's not mine because when it's your own thing, it's so all-consuming."
"There's something really pleasurable I think about being in service of someone else's vision and helping them bring it to life–and not having to work 18 hours a day."