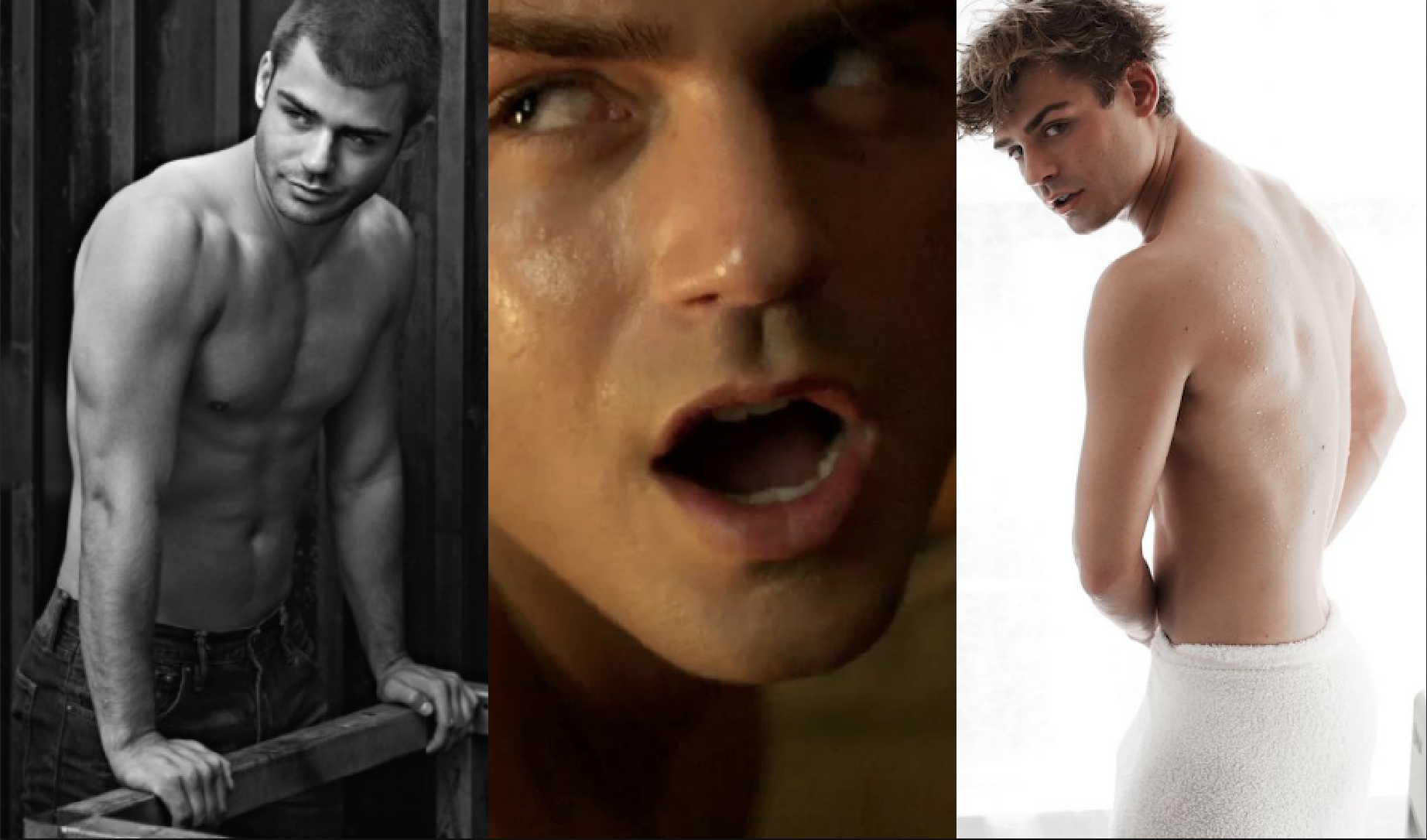 If your child makes it into the Disney club, y'all better be ready for some A-list rebellion down the line. We heard Selena and Demi and co. were doing coke at summer camp. Fierce, girl. Way better than orienteering.
So it should hardly have been a surprise that the moment fresh-faced Garrett Clayton began growing facial hair, he sashayed outta the club (Disney's) and went straight into the lead of a gay porn biopic. Well, it's a first that's for sure.
I mean, King Cobra was hardly set to storm the Oscar's but at least you get Clayton with his clothes off for your buck.
As today (March 19th) is his birthday, we're celebrating by looking at his sexiest moments. SPOILER: There's a lot them.
And don't forget to 'enlarge'… Some are GIFs 😉