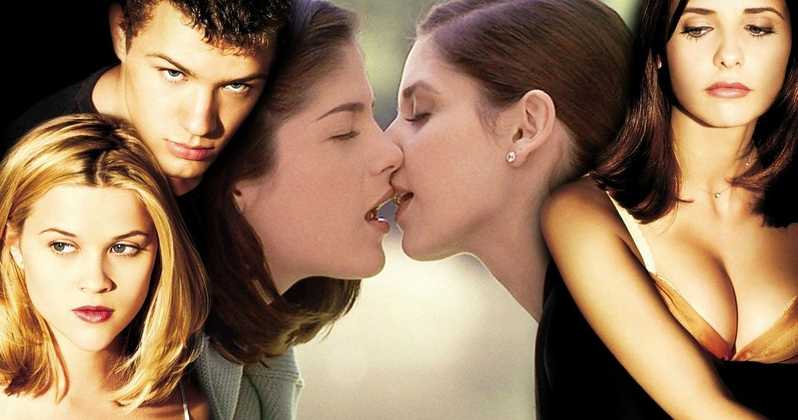 Cruel Intentions turned 20 this week, and along with the news that theatres will re-run the film as a homage, we decided to get in on the act. Cruel Intentions is so much more than a rich kid Manhattan romp; it has layers. It's the onion of high school flicks.
While there many things to love about the film (we'll be covering those in-depth in an upcoming post), here are 20 of the film's most iconic moment, which make it just as lovable today as it was two decades ago.
When Buffy invented 'bumps':
When two women taught teenagers everywhere how to kiss:
Sebastian exhibiting the confidence of the cocky lothario we wanted to be before we were ready to come out:
And Blaine who actually were when we did:
Just this reaction:
"Keep your legs together, this isn't Jamaica"
OBVIOUSLY, Ryan Phillippe's ass:
When Anette tricked us into this was how to be cute with a boy:
The lies. It's not cute faces, it's sex.
Cecille's secret society dance which we still do every time we get a man over:
Kathryn speaking the language of a best friend:
"MAI-LEE, BE CAREFUL!"
THIS FUCKING MOMENT! *cries in hopeless romantic*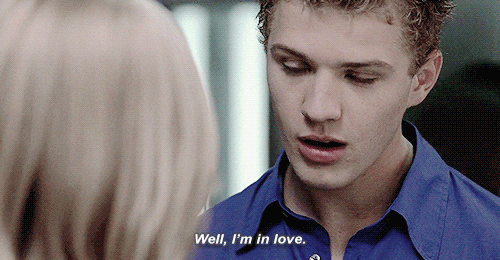 When the author of Great Parenting wasn't so great at… parenting:
Kathryn's sexual frustration is a forever mood: Ryan Phillippe stroking off a tennis racket is still the hottest thing we've ever seen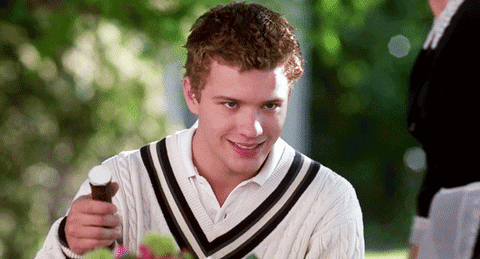 When all the gays who watched this as kids grew up to be sluts: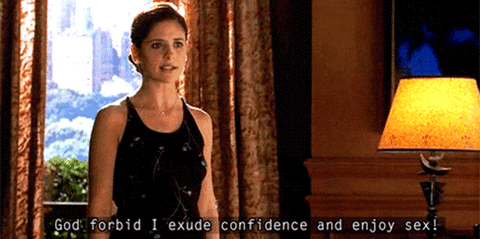 Ms. Caldwell's confrontation with Ronald. And also everything else about her.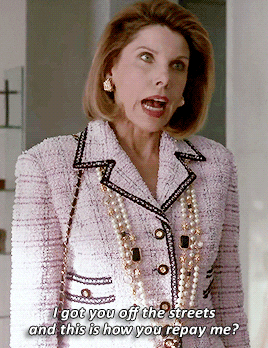 Sebastian demonstrating how to get rid of a clingy shag:
This was actually hilarious – especially if you watched it in rewind on your VCR.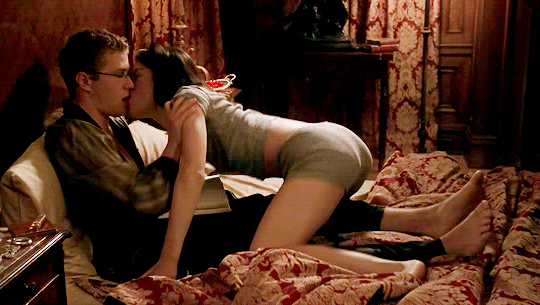 Kathryn talking to Sebastian's boner like it's a dog
We did not even understand the meaning of sexual tension until she dry humped him like that.
And finally just THIS cinematic masterpiece:
BONUS: When they invented the Burn Book (sorry Mean Girls)