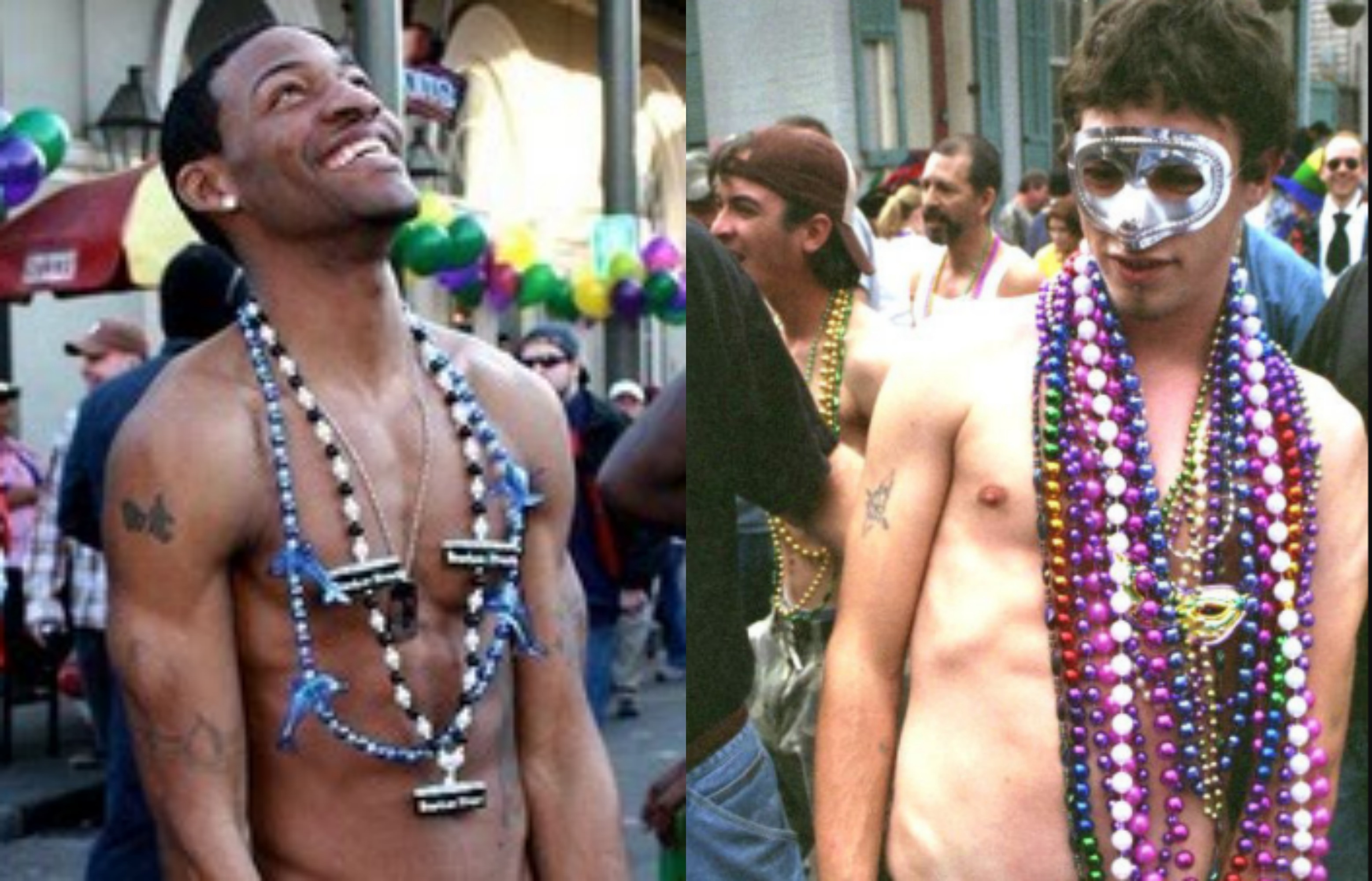 It's that time of year again, when horny men (and women) celebrate, erm, when Jesus entered Nazareth and everyone threw their beads at him? No? OK, we have no idea what it celebrates. All we know is people get wrecked in the streets, and then flash their bits for beads (which translate into drinks).
And y'all thought Pride was mischievous?! Although Mardi Gras isn't a gay festival, there are endless amounts of drunken straight men, with their dicks out, so there's that.
And seen as Mardi Gras celebrations commenced across the globe this weekend, we thought we'd give you lot who don't have plane tickets a taste of the debauchery. Throw yo' beads at the screen, and watch the dick appear – it's just like being at the festival for real.