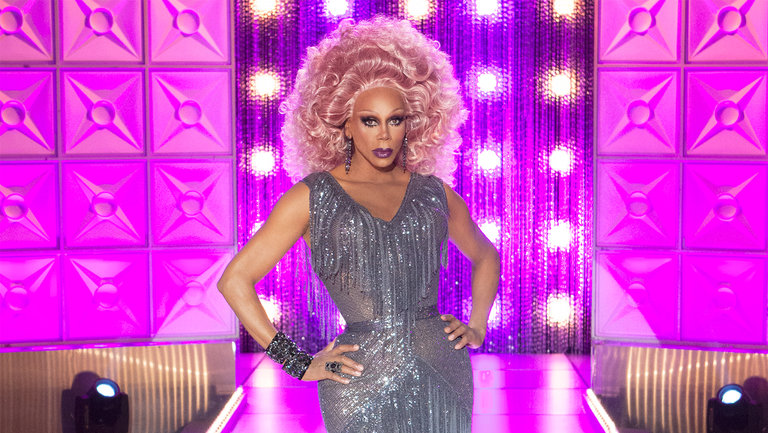 RuPaul's Drag Race is coming to the UK.
After years of hopes and rumours, BBC3 and Mama Ru confirmed on Twitter today that the UK will get their version of the Emmy-winning reality show, and it will come… in 2019. That means there will be THREE seasons of Drag Race within the space of a year.
UK version of #DragRace is airing on BBC Three next year https://t.co/DYK6bmfYHK pic.twitter.com/J5COTkgz55

— RuPaul (@RuPaul) December 5, 2018
RuPaul said: "I am beyond excited to celebrate the massive charisma, uniqueness, nerve and talent of the Queen's queens. And before anyone asks, yes, we would be thrilled to have Meghan Markle join us, as we are already preparing a 'Royal-Mother-To-Be' runway challenge."
A source told The Sun: "It will follow the exact same format as the American version with British twists and some famous guests".
"It will be filmed in London and casting directors will be searching for the best drag artists Britain has to offer – there'll be a huge budget for costumes and production and bosses are hoping that a star is born. It's really exciting for everyone involved and is expected to draw a lot of new fans to the franchise".
GAG.