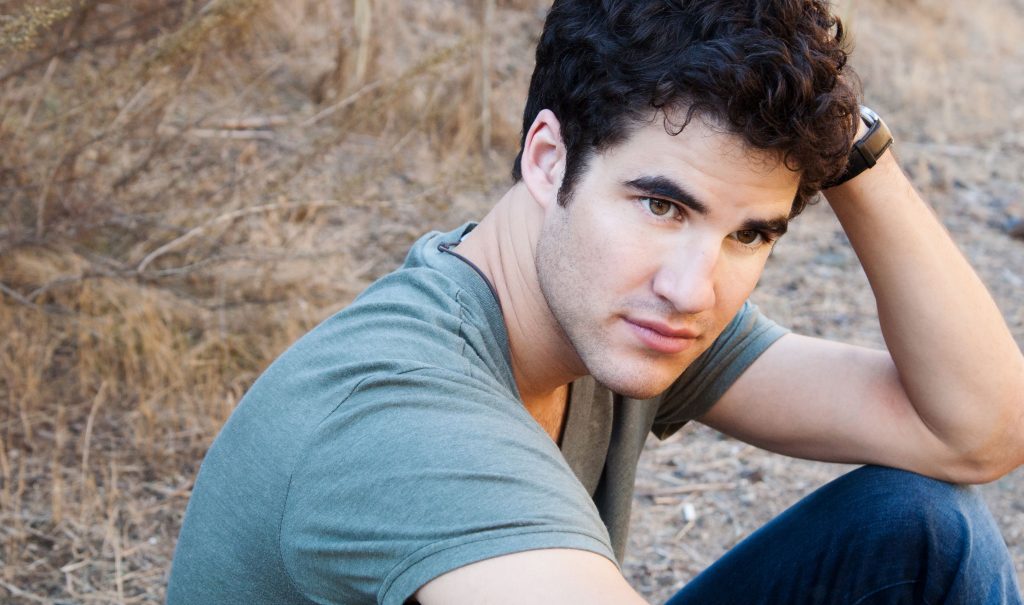 Darren Criss is done accepting gay roles. After an award-winning year, playing Andrew Cunanan on The Assassination of Gianni Versace: American Crime Story, Criss says he's stepping back from queer roles.
Having also played gay Blaine in his breakout role on GLEE, and Hedwig in Broadway's musical, Criss says, "I want to make sure I won't be another straight boy taking a gay man's role," though he will often come across parts that are "just wonderful".
"The reason I say that is because getting to play those characters is inherently a wonderful dramatic experience. It has made for very, very compelling and interesting people."
Having played queer and Filipino on his last project, Criss ponders how he'll ever top it.
"It's just made me really scared because [The Assassination of Gianni Versace] ticked so many massive boxes," he said. "I'm kind of like, "Well, shit, how can I possibly move from there?"'
Well for fuck sake don't play a black trans woman. But anyway, everyone knows you've loads of other traumas the Oscar academy will award, you can still do: fat, ugly, poor, blind, addict, war veteran or mentally perturbed ballerina.