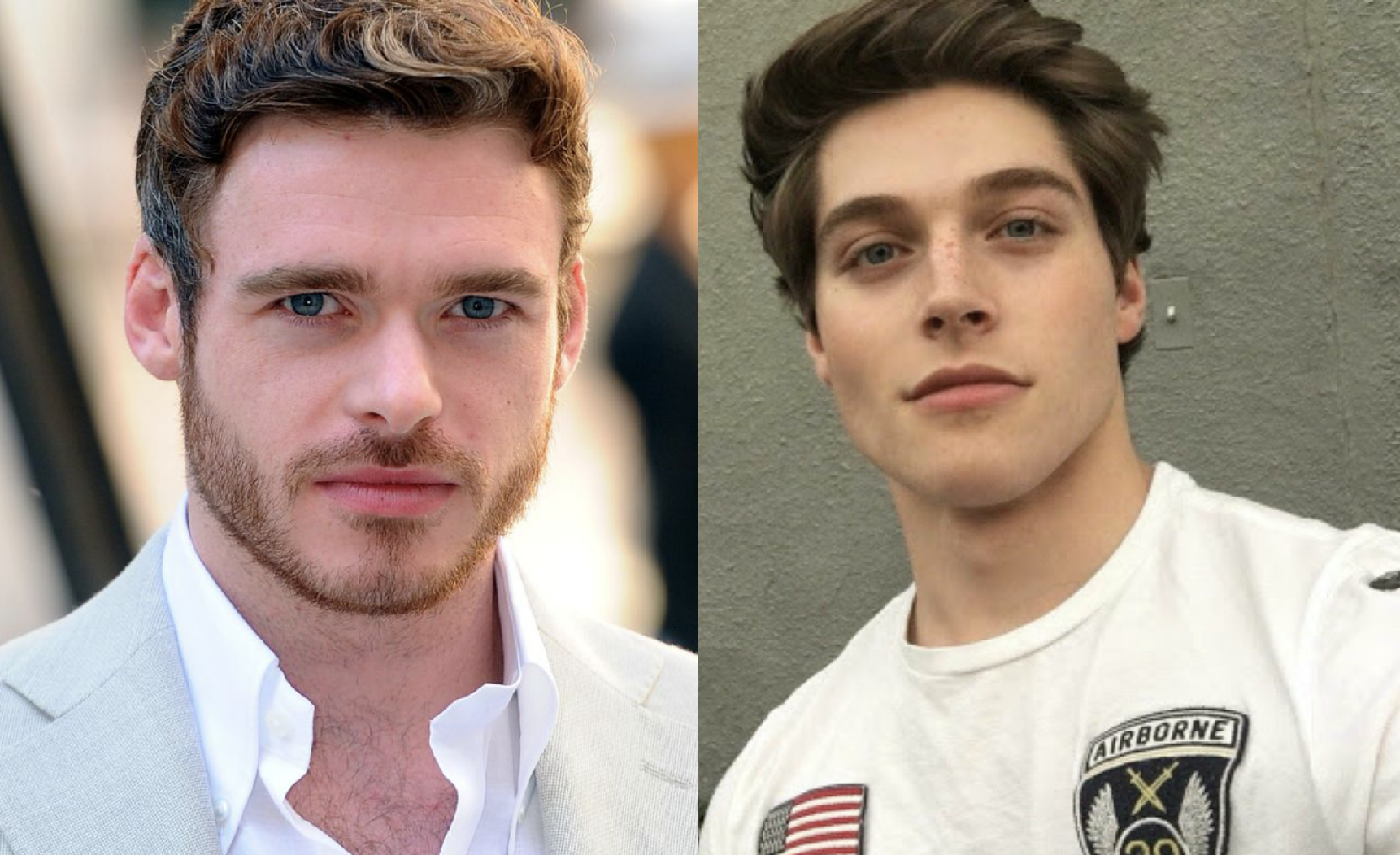 Richard Madden may no longer be living with Brandon Flynn (and breaking all of our hopeful hearts in the process), but at least he's got another twink he can quarantine with, Teen Wolf star Froy Gutierrez.
While it may sound cushty that Madden was staying at his Game of Thrones buddy and co-star  Emilia Clarke's luxurious LA home, apparently it can get lonely, as Madden – who is renting the apartment from Clarke for $20k a month, invited Froy to join him.
Madden only met Froy in February of this year, so they must've got along like a house on fire.
"He really hit it off with Froy and he's pleased to have company while stuck inside," a source said.
Is it just us hoping the property isn't the only thing he's stuck inside?
"As he is already spending a fortune on the property, he wanted someone to enjoy it with".
Wait, so they're not splitting the rent? Just imagine having Richard Madden as your sugar daddy…