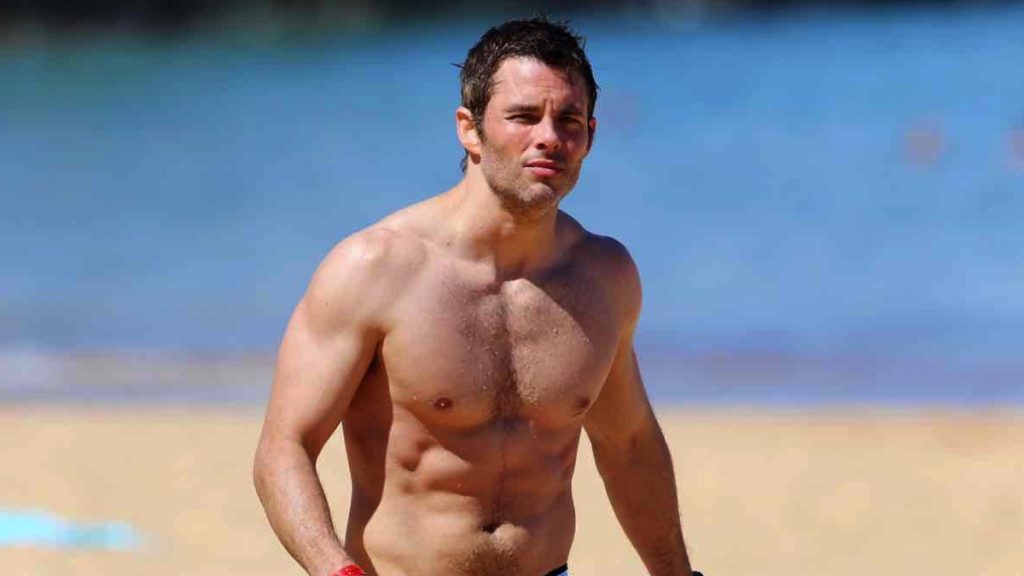 James Marsden drops by BuzzFeed to read thirst tweets, and we have to say they are really… vanilla.
Is it just us or did BuzzFeed get real tame all of a sudden? This game used to be hilarious to watch; between the creative thirst and watching celebs reactions, but these were like tweets my little nieces would write.
RELATED: James Marsden Brings Cakes to 'Westworld'
So if you're seeing this BF… bring back the FILTH!
Sidebar: how is it that no straight celebs know what a bussy is?! You can tell which ones have gay friends and which ones are living in a bubble.