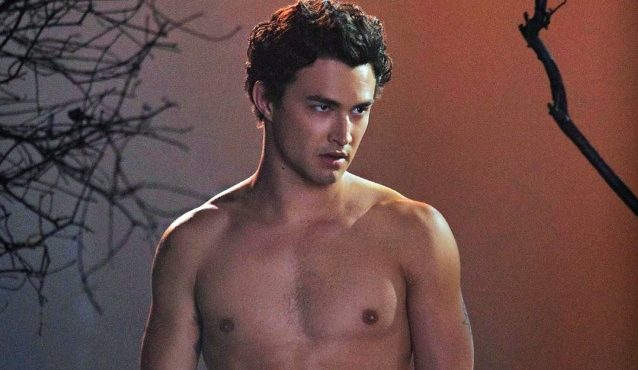 Star of Netflix's Chilling Adventures of Sabrina, Gavin Leatherwood swapped spells for some real magical prose when he swung by the BuzzFeed offices to read out some thirst tweets.
Tempting offers to the actor include an invite to "hex this hole" and fill a fan with his "santanic cum"; a tweet which altogether was so graphic Leatherwood couldn't read it out loud.
It really is something, tbh. Check out the vid with all the other thirstaaaay tweets.
[H/t: Instinct]