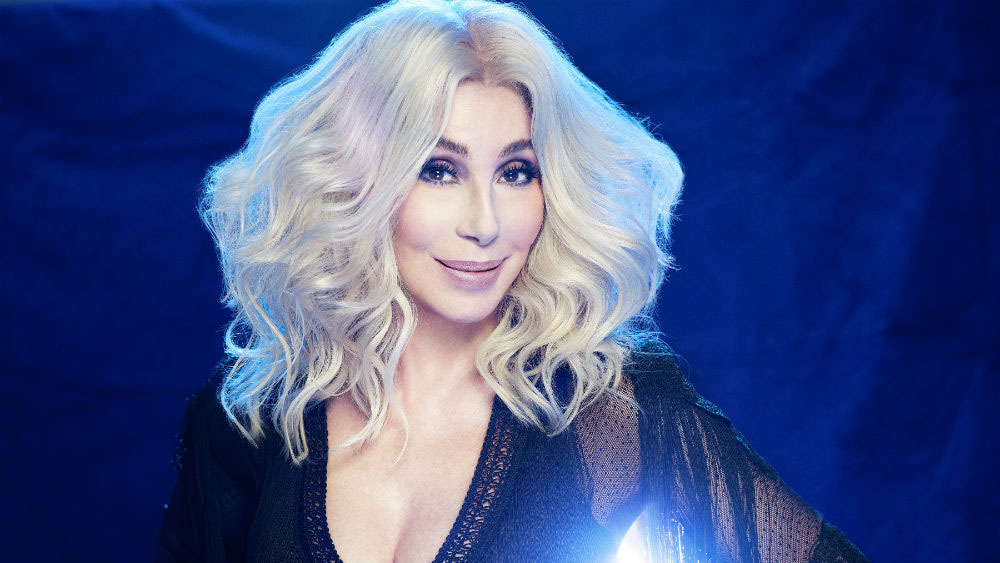 Thought you'd finished Dancing, Queen? Think again.
Yesterday, Cher seemed to confirm on Twitter that there would in fact be another ABBA album next year. When a fan asked her to say something to make them smile, in true Cher fashion, the iconic singer gave her some heartfelt advice about taking the time to speak to the homeless… before slipping in that Dancing Queen. vol II will happen.
Do something 4 person who's not doing as well as you.
Don't Recommend,But I Talk 2 Homeless,Even When I Dont Have?. I always Learn Something. Friend Mitch Snyder Told me"No one Talks
2homeless.Ppl Look Away.
Buy Small present 4 child who lost everything in ?
nxt yr abba II

— Cher (@cher) November 28, 2018
Being out-gayed can be a pleasant experience, for example, a third Drag Race series and a Christmas special all in one year. Or a whole week in Gran Canaria wearing nothing but glitter and American Apparel. But this, another ABBA album, might be too gay. Even for ABBA. Even for Cher.