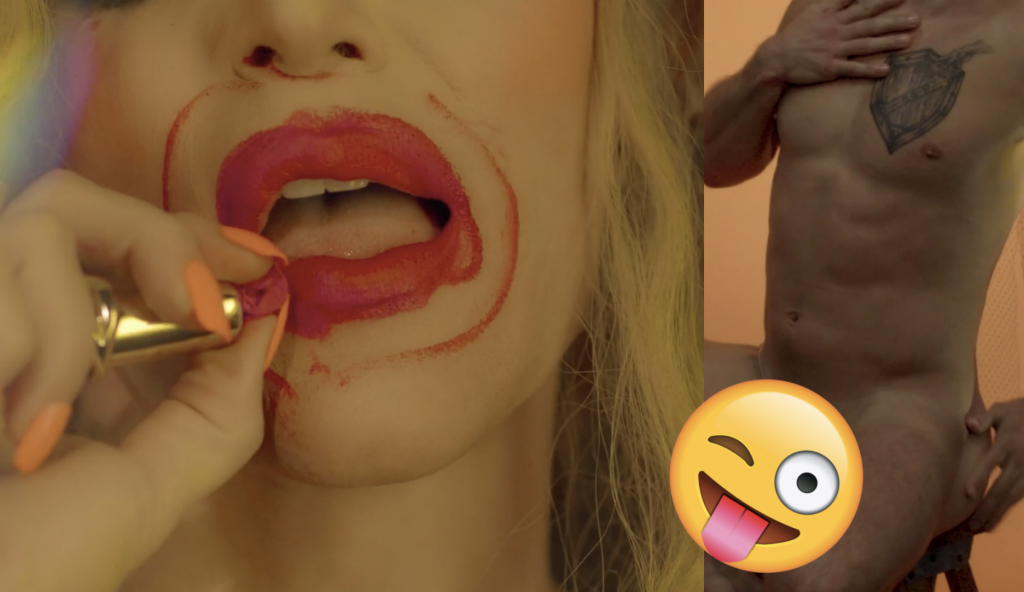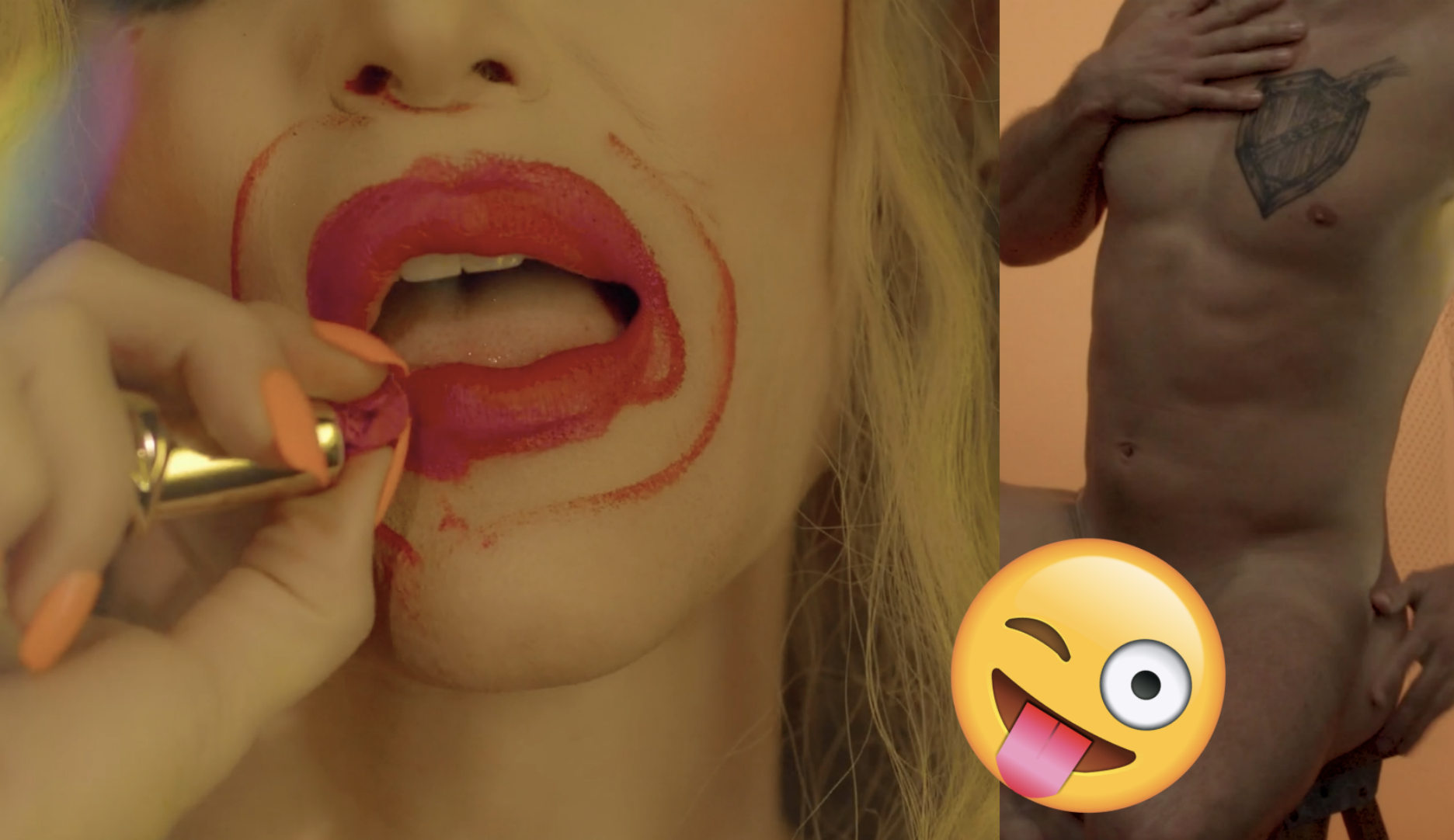 "The bigger the hoop, the bigger the hoe," so goes the saying. And so it makes sense that with earrings dogs could jump through, Willam is surrounded by a gang of naked blokes.
The Drag Race alum writhes around in little more than a pair of plastic titties, for her new single Hoops, but it's her back-up dancers that are stealing focus as they parade around with their dongs out.
Surprisingly, the song is more of a slow, jazzy flex rather than a steamy sex jam, which seems surreal when you're watching a drag queen play ring toss on a go-go dancer's dick.