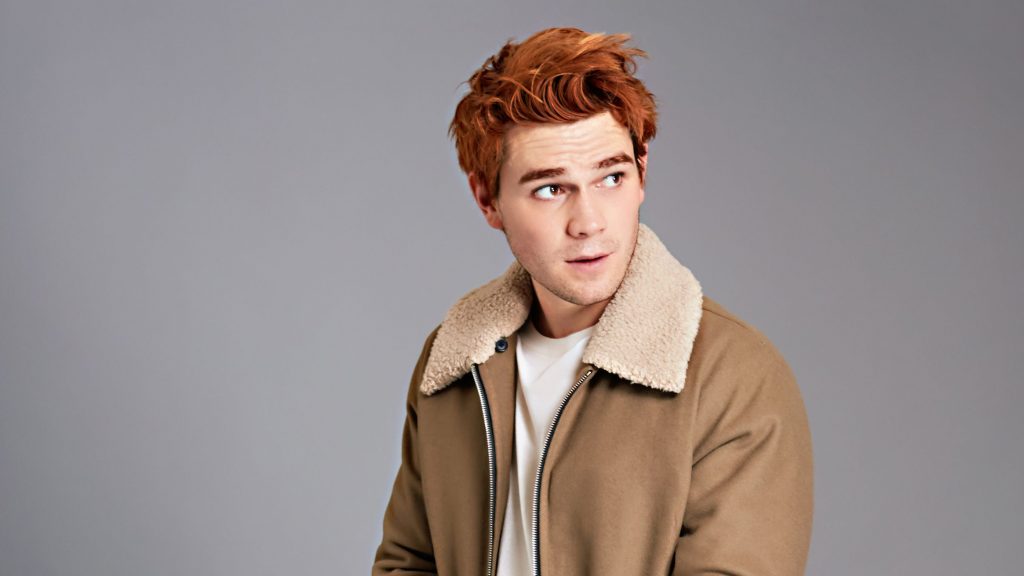 Riverdale star KJ Apa and some of his co-stars swung by Watch What Happens Live! this week, and OBVIOUSLY on Andy Cohen's show, the talk turned to dick.
Cohen read out a question from a fan that asked what the craziest thing to happen on Apa and Cole Sprouse's recent road trip was. "We may have seen an old man's penis…" revealed Apa, in a thick Aussie dialect that made us realize his accent on Riverdale has been fake all along.
He went on tell of how the pair were walking the Mount Whitney trail, and after passing a dead deer they stumbled across an old man, in just a pair of short shorts, pissing up a tree.
"Did you see it?" asked the old man, with his peen still in hand. Uh, yeah, they saw it.
Watch the full recount below: