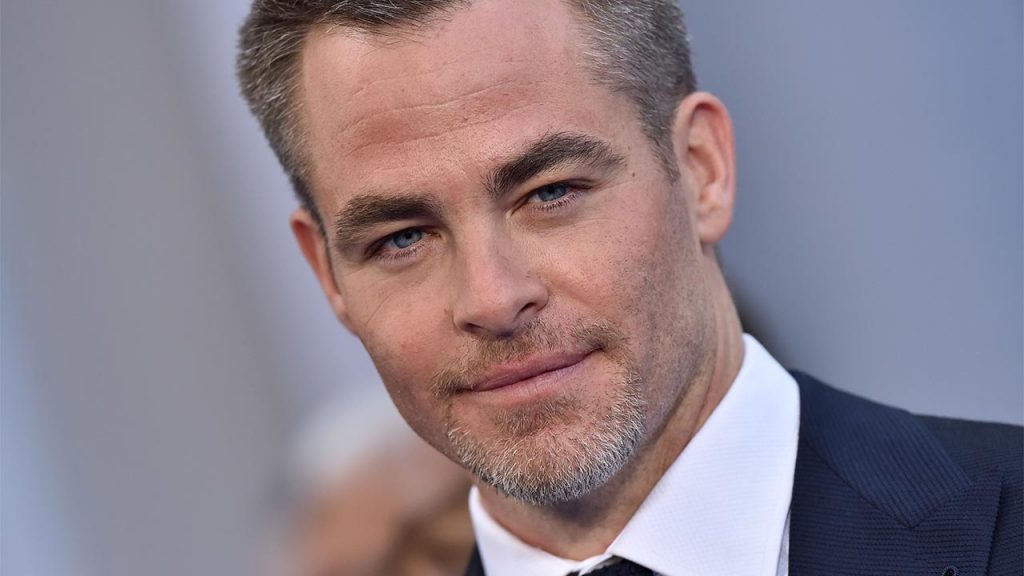 Last month when it was revealed that Hollywood underdog Chris Pine would surprisingly take the lead role in a blockbuster – and even more surprisingly, one that we would all now actually see, due to his peen's appearance – we were all super excited.
But you know who is even more excited about Chris Pine's penis? Chris Pine. Or well, at least he is, the attention he's receiving due to his penis.
Pine, who has previously said that the attention surrounding his penis is "quite cool", swung by the Graham Norton couch last week to talk even more about the attention his penis is getting.
[RELATED: Chris Pine's 40ft Penis is 'One Hell of a Thing to See"]
"I bear the full monty [in 'Outlaw King'] and it got a lot of attention," Pine said. "It's microseconds. It's ridiculous all the fuss about it." Well we're hoping it lives up to the hype.
And is he treating the tops or the bottoms?
"It's both, man. Different strokes for different folks, as it were." He's also partial to of y'all's thirsty tweets. "They're funny," Pine insisted, "they're 'effin brutal."