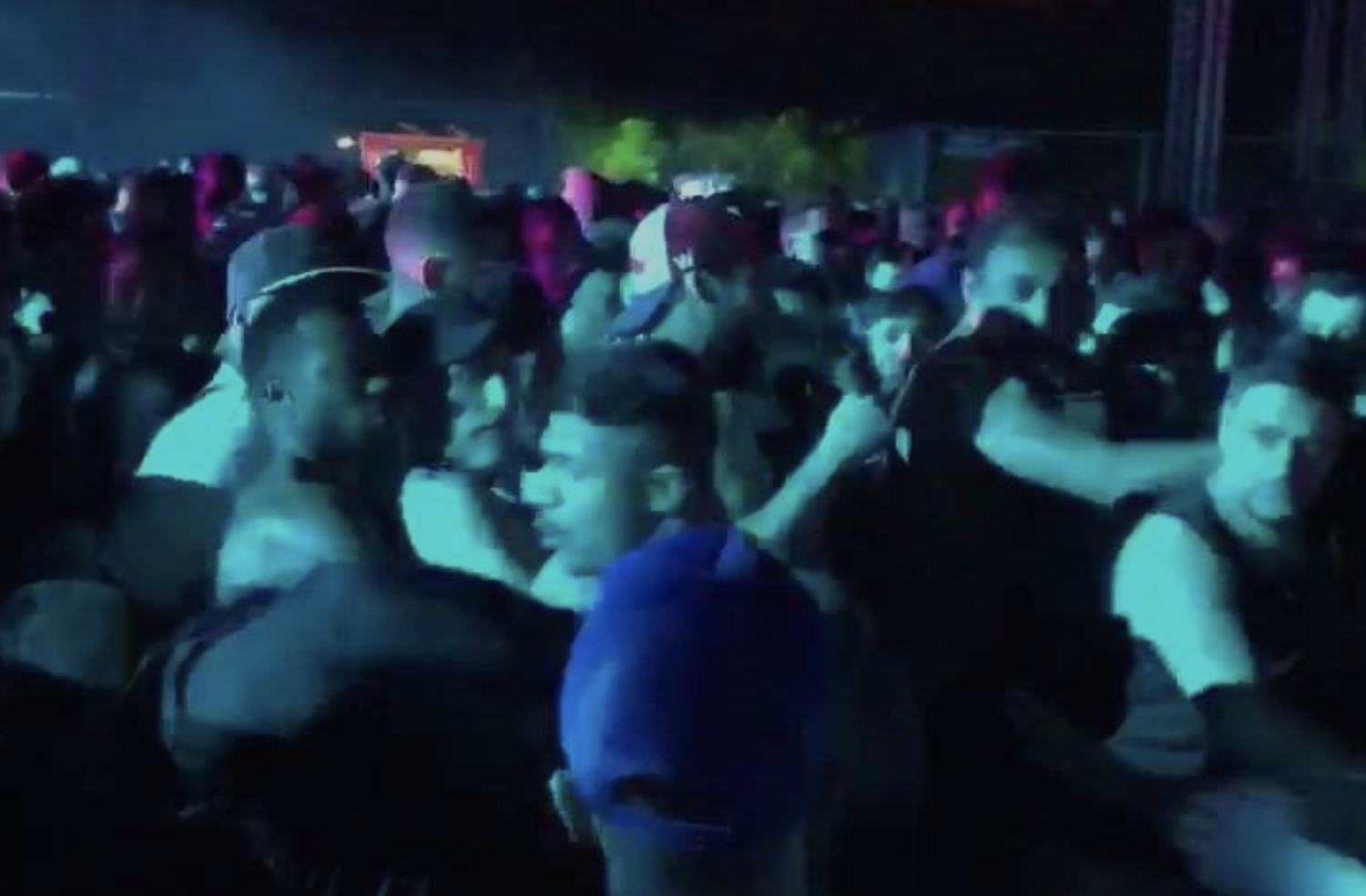 We can't help but think there's something in the steroids water at these Circuit Parties, as just weeks after the hilarious Mykonos bitch-fight that had the internet in stitches, we're witnessing a sequel: "And This Time… It's Personal!"
(Sorry that really just felt like it needed a cinematic overture).
But seriously, this does look like way more of an actual fight. C'mon now… who fucked who's man? Who spilled who's G?
Listen, we don't what went down, but y'all need to get your shit together. This is making our community look like a laughing stock. We all know that temper tantrums aren't cute… unless you're Megan McKenna.
Not Myk – and real punches. Offer Nissim. Sao Paulo. Anniversary.

Gepostet von Lancelot Jordan Lundberg am Samstag, 8. September 2018