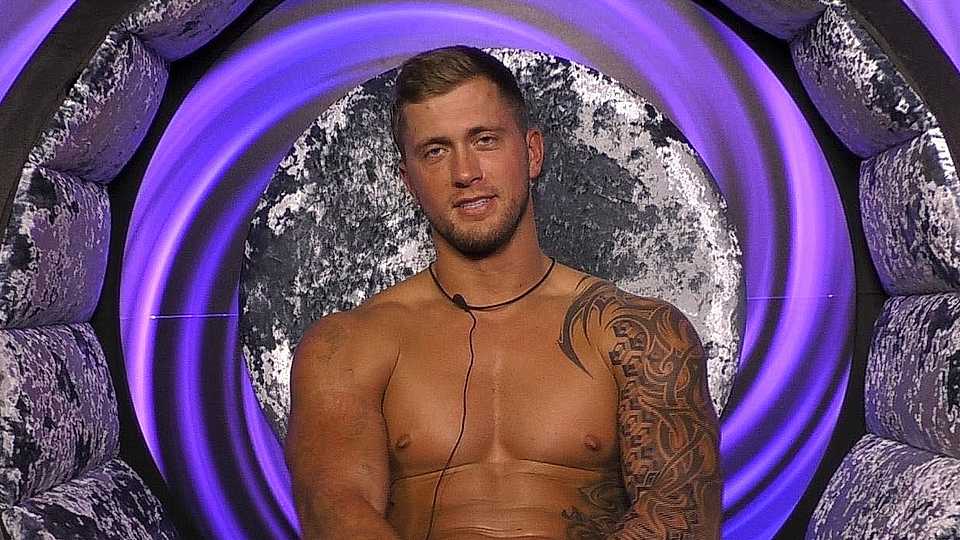 The biggest mystery surrounding this year's Celebrity Big Brother – aside from how Roxanne Palette has made it this far through life without being sectioned – is why Rodrigo was booted off.
Rodrigo Alvez – also known online as the Human Ken Doll – was ejected from the house under hush-hush circumstances, and while Alvez declared that he walked off the show (due to detachment issues from his mobile phone, friends and family), CBB bigwigs made it clear that was not the case.
And while the producers have managed to keep schtum, fellow-housemate Dan Osborne is shedding some light on the issue:
"There was an incident in the house, it was just something inappropriate, I didn't appreciate it."
"I don't really want to talk about it. I've had stories told about me, so I know it's not nice. I don't want to do that to anyone else. I'd rather not elaborate. It wasn't scary for me just a bit uncomfortable."
Well, to be fair, the only way Rodrigo could 'scare' us would be if he knocked on our door during The Purge.
Though Dan is adamant that he has nothing to do with his removal: "No, no, not one bit," he told The Sun.
"They basically just told me that he had left the house and that was it. We were all really well looked after, they took care of us really well."
With my situation, everything was properly taken care of."
HMM… So what was this situation then?!