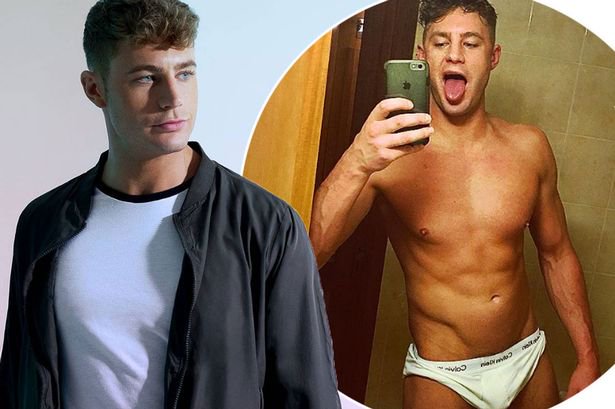 If you thought Georgie wreckhead Scotty T's only talents were getting booted off TV shows and sniffing your line as well as his, you'd be mistaken. His new party trick involves tucking his willy between his legs, and asking "does me fanny look big in this?"
We can't wait to see how it goes down at his next family wedding.
But to reassure fans, he told them: "P.S. me cock is very much there." Well, it must have taken a lot of tucking.
The reality star has previously been blasé about showing off his semi on Celebrity Big Brother.