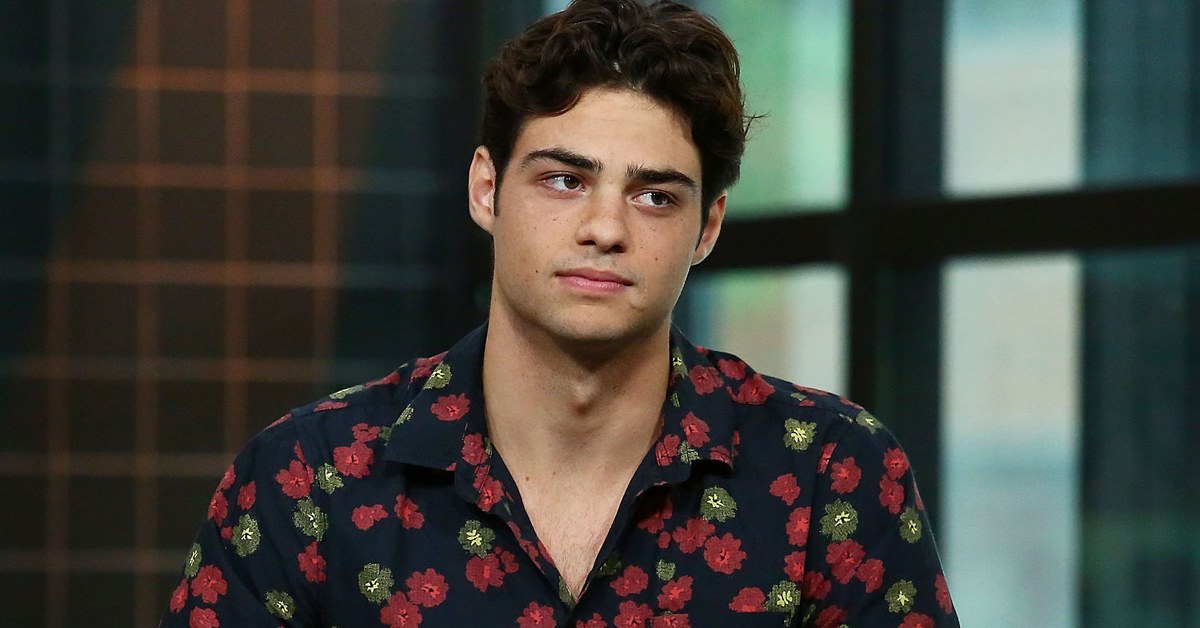 Noah Centineo – star of To All The Boys I've Loved Before – is the name that's on everybody's lips right now. And our lips aren't the only ones he's on…
Fans began questioning whether he was bisexual after a tweet went viral that showed the actor kissing another guy, and seemingly with his hair being held by another.
finding out noah centineo is bisexual…the gays win again pic.twitter.com/c81fos2DAk

— dann! (@yellowloser) August 31, 2018
A later tweet revealed that the guy in the photo was his friend, and Noah was simply expressing "platonic intimacy":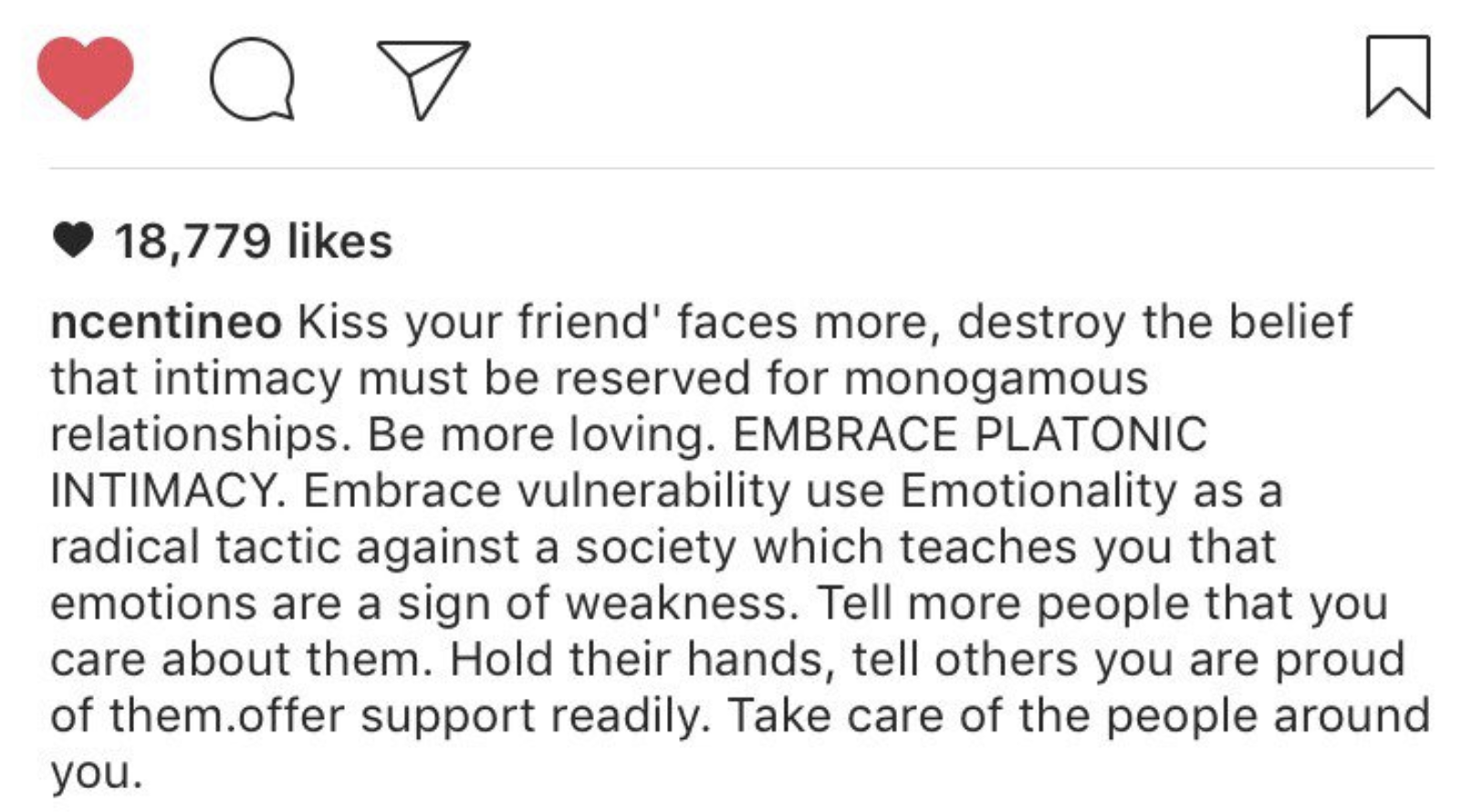 "Okay this has actually made me like him more lmao" wrote one user in response. Us, too, boo.
Noah also tweeted that he was asked if he was gay for turning down casual sex with a girl. Then stating, "Guys, you can fuck with a connection too, not just the girl."
Deep. Centineo recently went viral after having his nudes leaked.