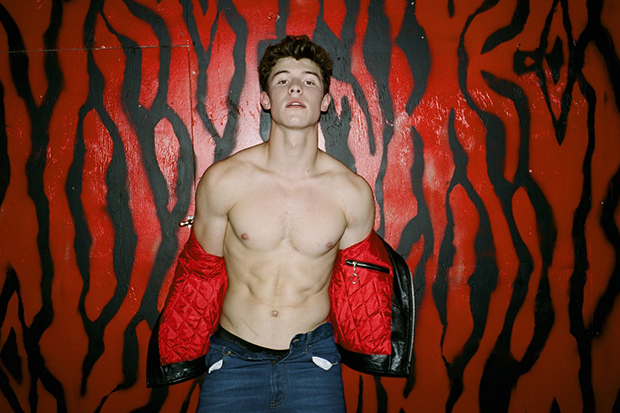 You may be used to hearing Shawn Mendes churn out a commercial pop song, but we've stumbled across a different kind of audio from the singer. Though honestly, we can't see it topping iTunes. It doesn't quite fit his squeaky-clean image.
Over a minute of audio footage is claiming to be Mendes having phone sex. Though whether it's with Hailey Baldwin or Justin Bieber, your guess is as good as ours. In the clip, a man can be heard panting, moaning and saying really sexy things like "I can feel myself throbbing."
It's funny though, I thought phone sex was meant to be a dialogue… not a monologue. You know like "I'm gonna shove this up there," and "Slide my tongue in here," not just a minute of your own wank-pants.
Listen below… Although if you're in a shared space, we recommend headphones.
[H/t: Fleshbot – nsfw]