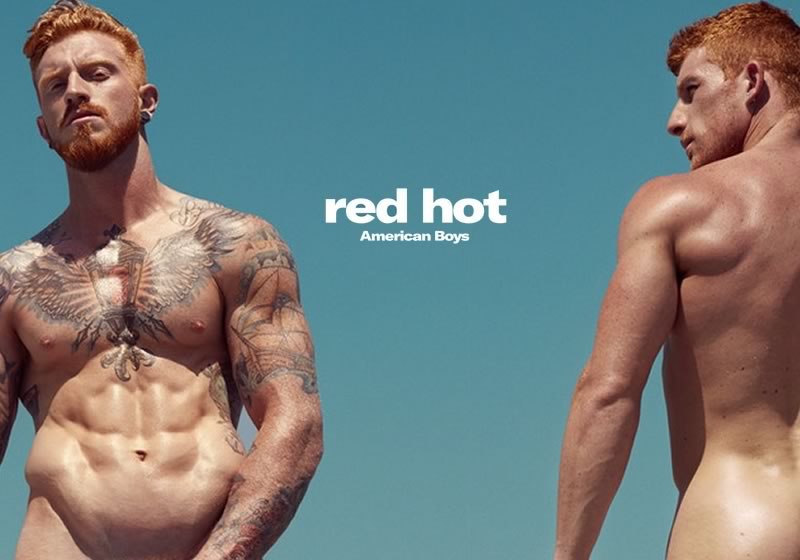 We're sure many of you got your fill – and still are (it's only June, after all) from 2018's Red Hot Cock calendar. Well they're giving you a glimpse into their 2019 calendar already. The theme: Red Hot American Boys. They really know how to cater to all foreskin preferences 😉
Y'all can thank photographer Thomas Knights for that one.
And where better to flaunt their muscles than on Muscle Beach (LA)?! Support their kickstarter here!
Check out some of the shots below: