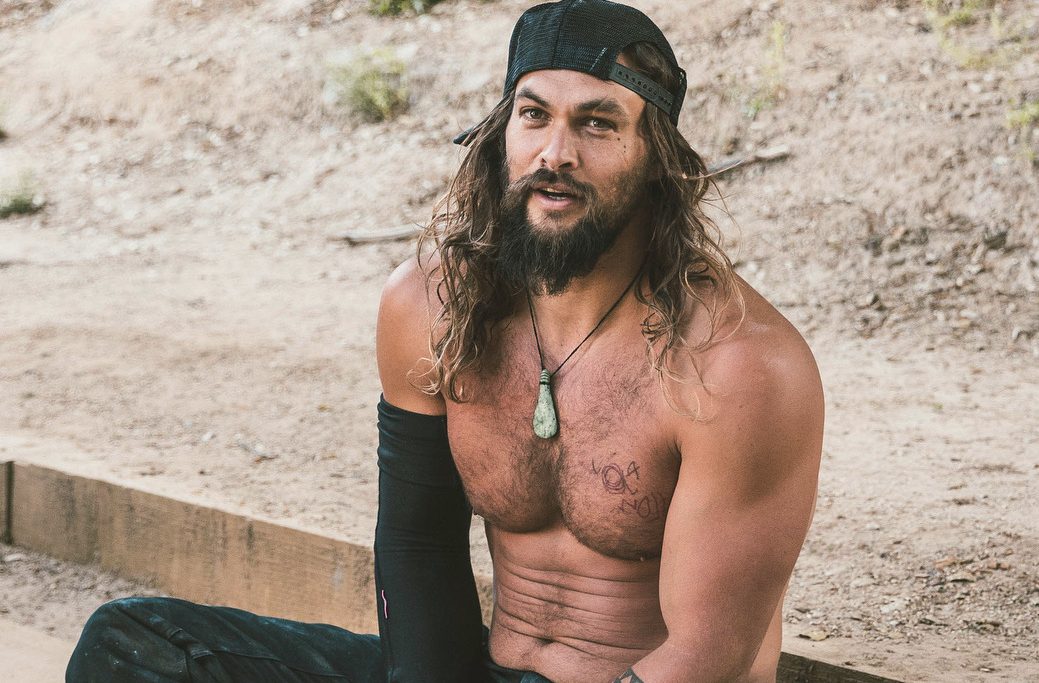 We're not really one for outdoor sports, unless it's dogging. But heartthrob Jason Momoa makes rock climbing look appealing… enjoyable even.
The beefy actor was snapped partaking in an outdoor climbing wall as part of a collab with So iLL, a footwear brand thats light as a feather but protects your feet when climbing on jagged edges. Let's see how "private" Channing Tatum's property is now we can scale his security gate.
Momoa is becoming increasingly known for his action roles, (Game of Thrones, Justice League and more recently Aquaman), and it's obvious of from his physique how he grabs an audition with huge hands, and makes it his. And all producers have been smart enough to ensure that the character he was playing was 50% of the time near-naked.
Although to be honest, we'd watch him strip walls.