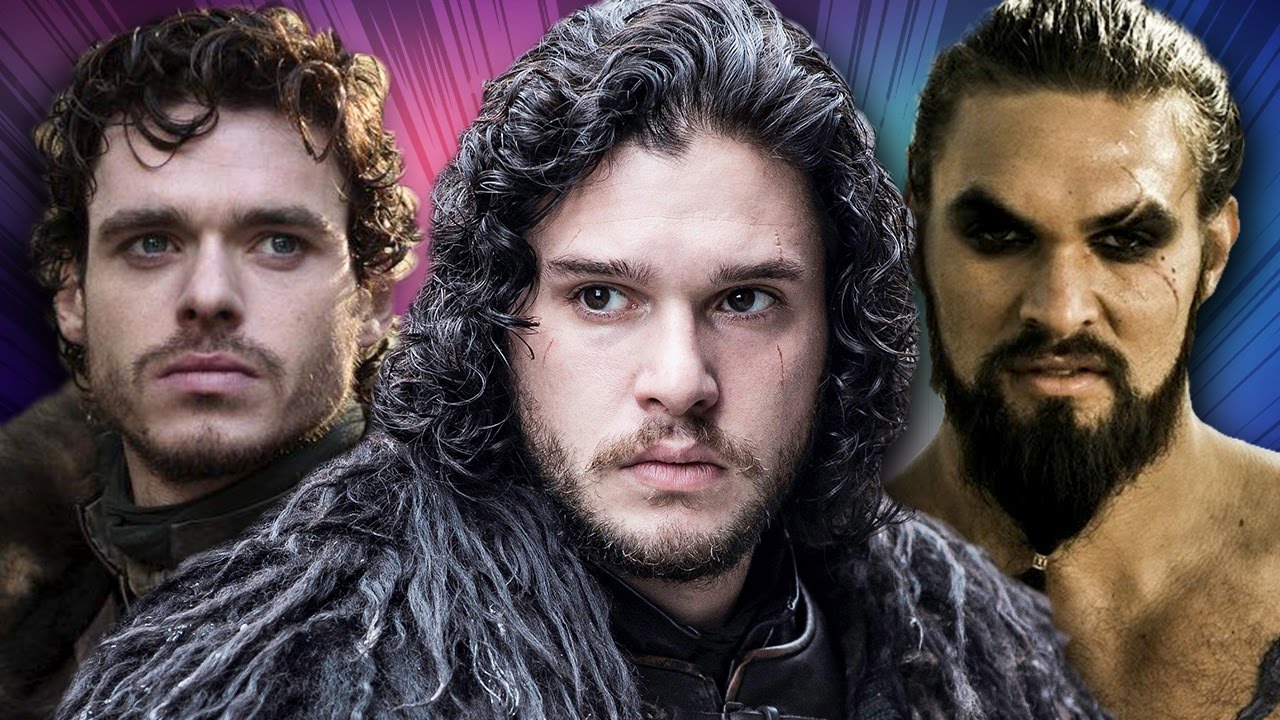 In a climate where brands are being called out for their wrong-doing, and lack of equality, a group of women are out here really doing God's work; campaigning for more cock on TV.
The gals from College Humour have made a viral video that threatens to boycott network HBO if they don't start showing more full frontal male nudity.
[Game of Tooshies: Kit Harrington Bares Butt in Sex Scene]
"HBO, we've got a boner to pick with you…" they begin. Before going on to highlight a number of shows, that have played heavy off female nudity, but not so much with the mens(eses). Game of Thrones, Girls and The Sopranos all come under fire in the hilarious skit.
"You had a show called Hung about a guy with a big dick," one lady outlines, "And we never got to see it!"
While another suggests a scene in GoT see "Rob Stark and Khal Drogo compare penis sizes." And we didn't think it could get any better.
HBO's female viewers argue for a little more genital equality.

Gepostet von CollegeHumor am Donnerstag, 24. Mai 2018