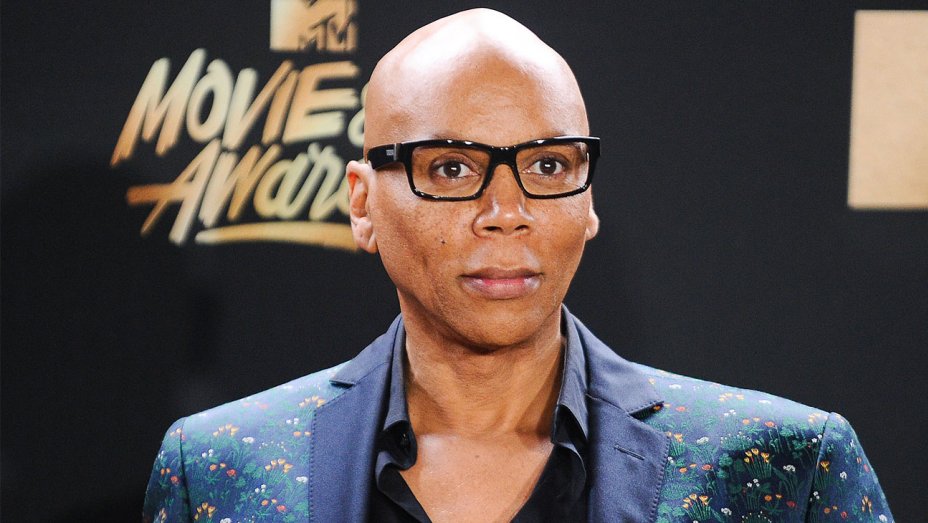 It was an eventful weekend at DragCon, Los Angeles this weekend! With Shangela dressed as Daenerys, being carried in by the Unsullied, and Trixxie beeping through in a kid's electric car, and then Queen Ru gave audiences life too.
Mother took to the stage to perform the rap from her single "Call Me Mother" (what else?) and got so into it, the voguing hands came out to play. Step aside Vanessa Hudgens. Naturally, the crowd went wild, leaving Ru in stitches.
Awww, we wish we were there guys!