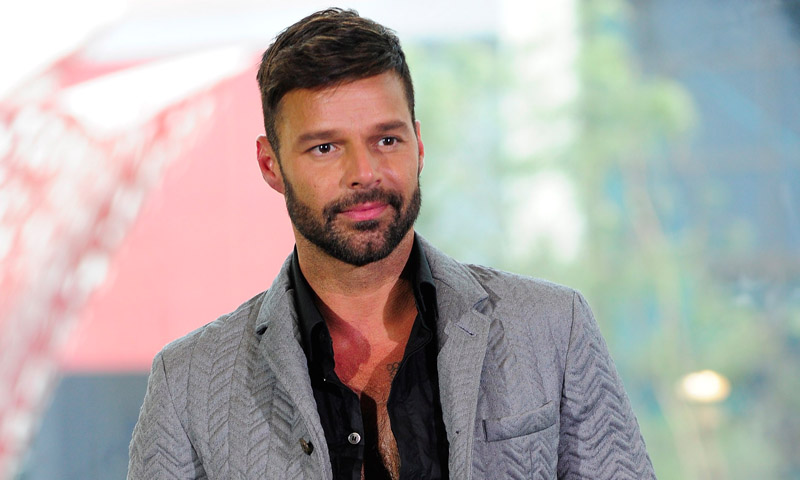 Ricky Martin has divulged details about a mishap on the set of American Crime Story: The Assassination of Gianni Versace, although we're not sure his husband Juan will be so thrilled.
The singer and actor, who played Gianni's lover had admitted that he got "excited" while in bed with male models. Speaking to The Sun, Martin said: "There was a beautiful model next to me in bed and so I did some method acting."
"I got a little bit excited. The exhibitionist [in me] was acting up because there was 40 people running cameras."
So if you're an exhibitionist, then why haven't we seen your nudes?!
He continued, "I used to always ask, 'How do actors do it?' but now I know how they do it."
Yes, they just picture themselves balls-deep in a Spanish model while being filmed!