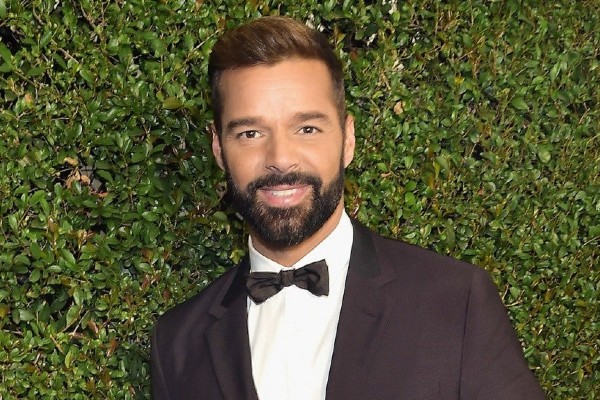 Singer-turned-actor Ricky Martin is collaborating with the OnePulse foundation to raise funds for a huge project stemming from the tragic massacre at Pulse nightclub in Orlando, 2016.
The OUTLOVE HATE campaign seeks to raise $49 million from one million participants (with a donation of $49 each), mirroring the 49 lives lost during that hate-crime. The funds will pay for a museum, memorial, education programs, community outreach and legacy scholarships.
I'm excited to assist onePULSE Foundation with engagement and awareness-building opportunities as they build the National Pulse Memorial & Museum. The OUTLOVE HATE campaign is the perfect way to start our partnership," Martin said in a statement.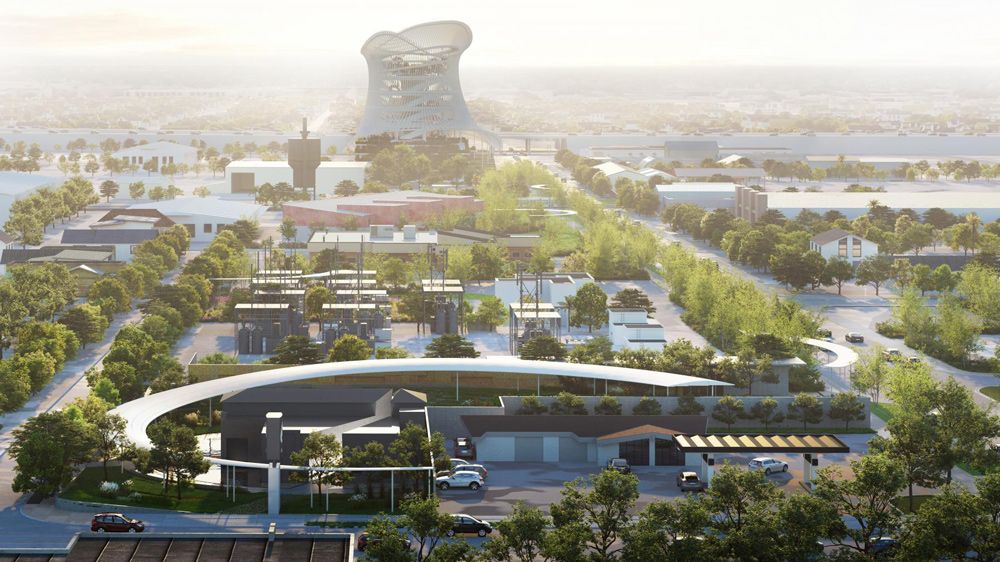 "I ask everyone to join our movement, commit to change and share the love," he added.
Meanwhile, Earl Crittenden, onePULSE Foundation board chair, said he was "thrilled" to have Ricky onboard, adding, "His global platform allows us to share our mission with even more audiences, ensuring Pulse's legacy of love lives on forever."
Participants will also be immortalised in the campaign – which can be accessed via the outlovehate website – by uploading a selfie with their donation which will become a permanent mosaic tile on display.
The memorial will have interactive sculptures, vertical gardens, reflecting pools and 49 trees planted for each of the victims.