Queer Eye's Antoni Porowski, the 'food guy' of the Netflix series, has served up something more appetizing than one of his dishes. Flaunting his washboard stomach for Hannes underwear.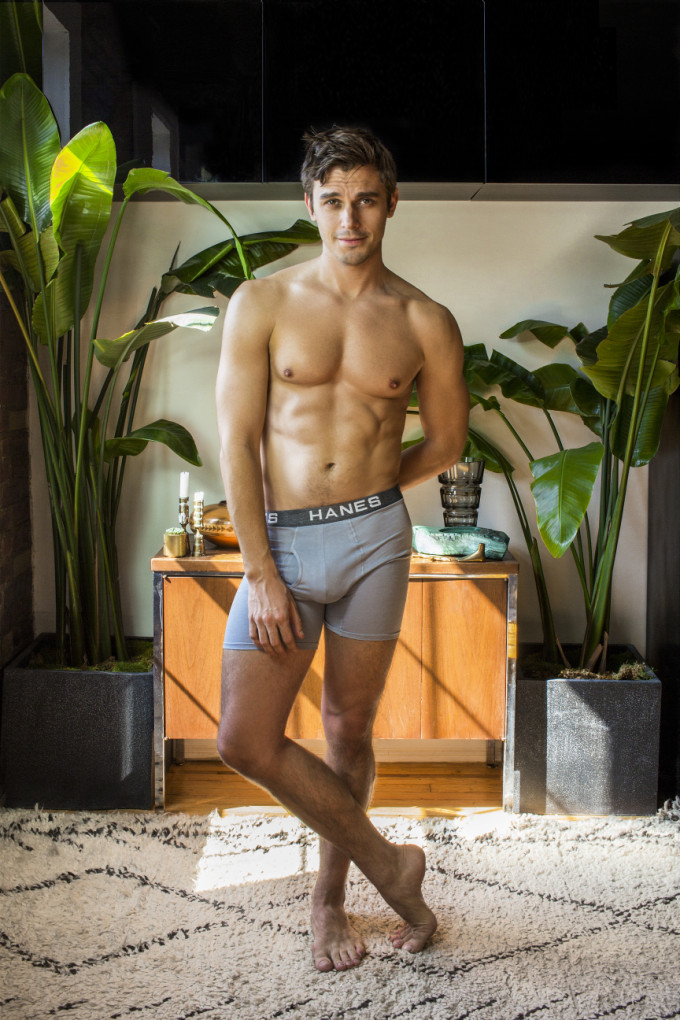 Speaking to People, Antoni said "Baby's first endorsement! Could you possibly ask for a more iconic American brand?"
Calvin Klein? Armani? We're gonna assume that's a rhetorical question. But as long as he's wearing briefs instead of an apron, we're not complaining.
"I'm very proud and excited to be working with them," he added.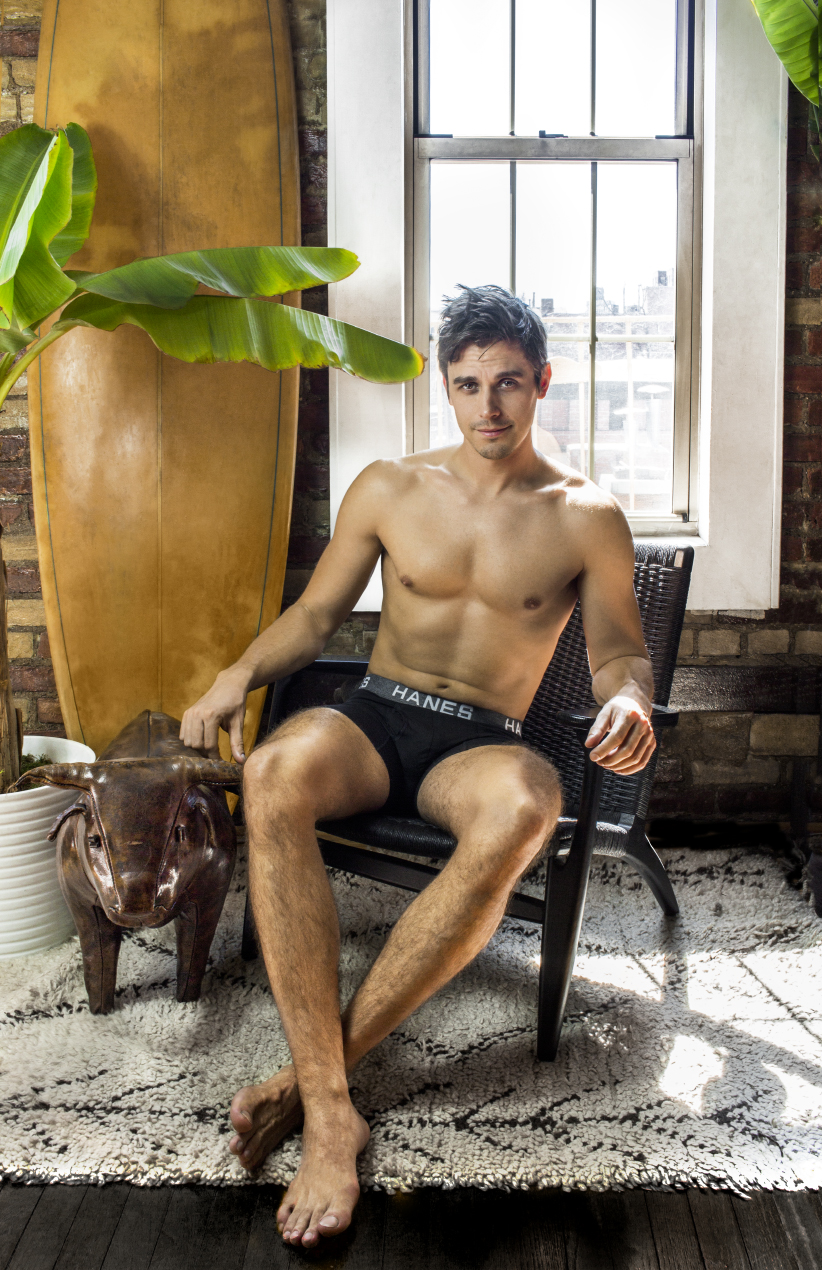 And he's not the only one who's given fans a (Queer) Eye-ful, as we recently revealed Karamo Brown's sexiest shoots.