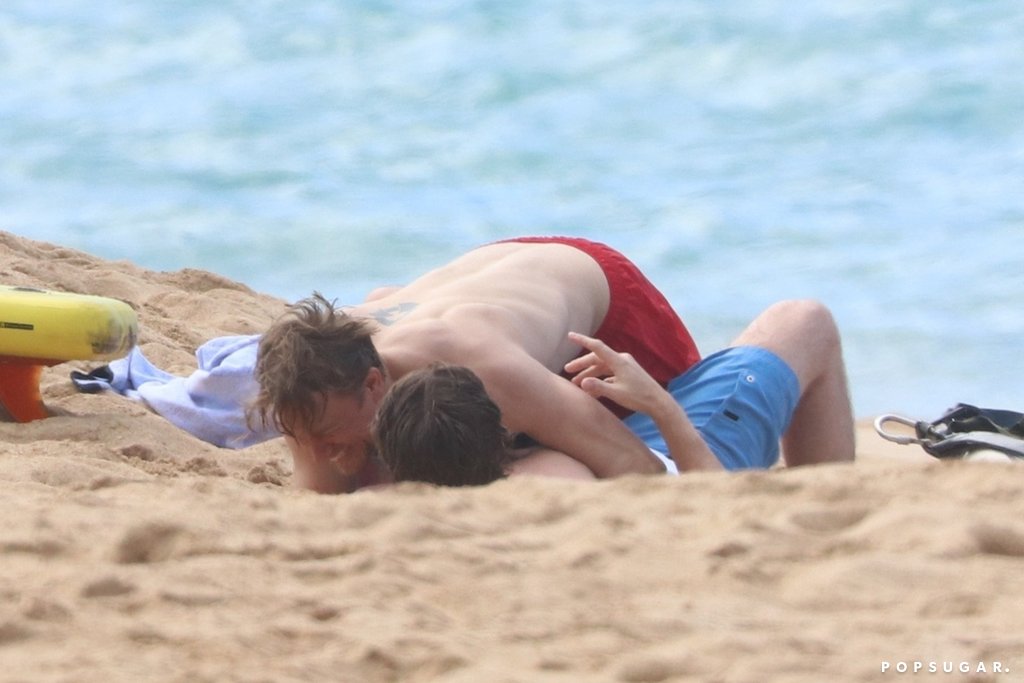 We love a celebrity bromance, (especially when it involves physical contact), and it seems that Charlie Hunnam and Garrett Hedlund have just that.
As the cast of Netflix's action film in-the-making, Triple Frontier headed to the beach, the pair had a wrestling match. Umm, we know it's the beach, but we wanna see lycra!
The film, which also stars Ben Affleck, has been in the works for at least eight years! Damn, it better be worth the wait. Although if these lads were out here filming scenes, then we're guessing it will be.
As Ryan Phillippe in 'Cruel Intentions' would say: "do you know what would be really sexy? If you lost all the clothes."
Credit: Pop Sugar/Just Jared