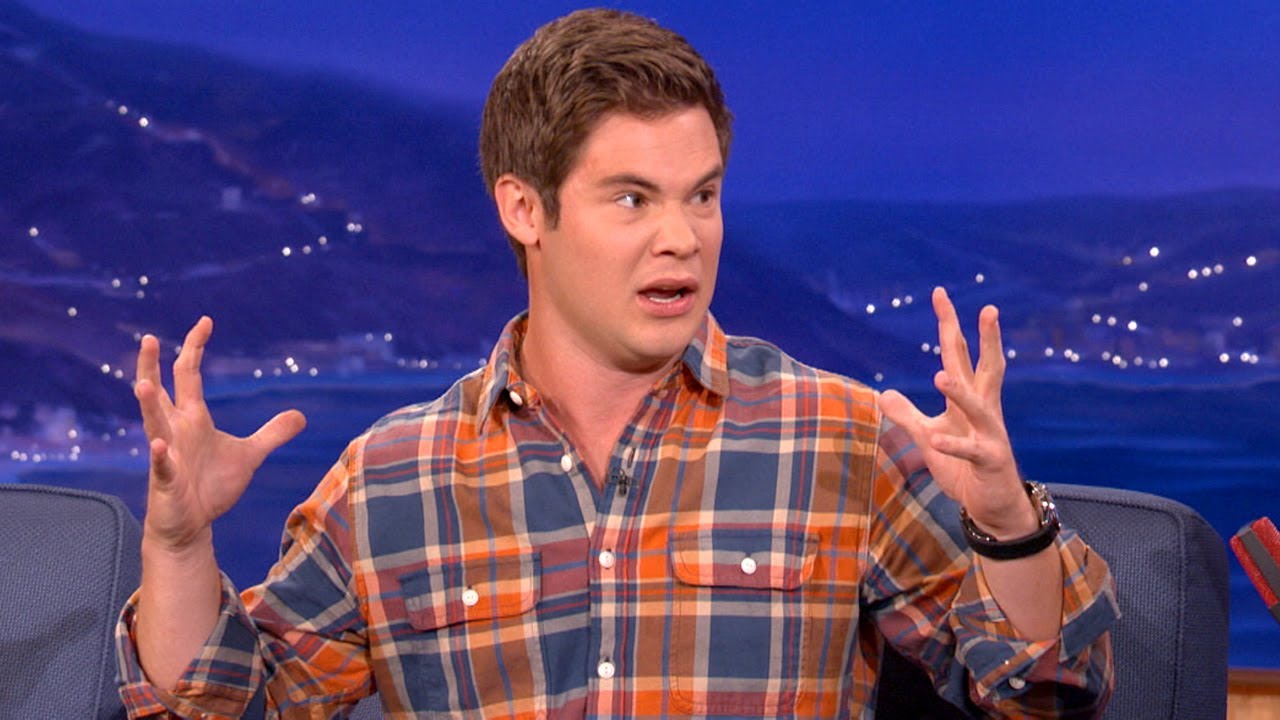 Most actors shudder at the thought of their parents watching their nude film scenes. Adam DeVine is not one of those actors. In fact, it appeared that DeVine and his father were having a private screening of his new feature Game Over, Man. And in particular, that nude scene.
In a video posted to his Instagram, DeVine can be heard asking his dad, "my penis is your favourite part of the movie?"
"Hell yes, I made that…" his dad replies. While laughing, although even DeVine seemed audibly grossed.
But DeVine continues to push the boundaries of their increasingly awkward banter.
"Is it the same size?" he asks.
To which his dad replies, "bigger", as the video cuts before he has a chance to clarify who's D he was referring to.
Their ultra-close conversation echoes that of one between Justin Bieber and his dad, where he expressed pride over his son's anatomy.
@ADAMDEVINE talks to his dad about his full-frontal scene. #GameOverMan #Netflix pic.twitter.com/jHAa2KCnKW

— Cocktails & Cocktalk (@cocktalk_blog) March 27, 2018