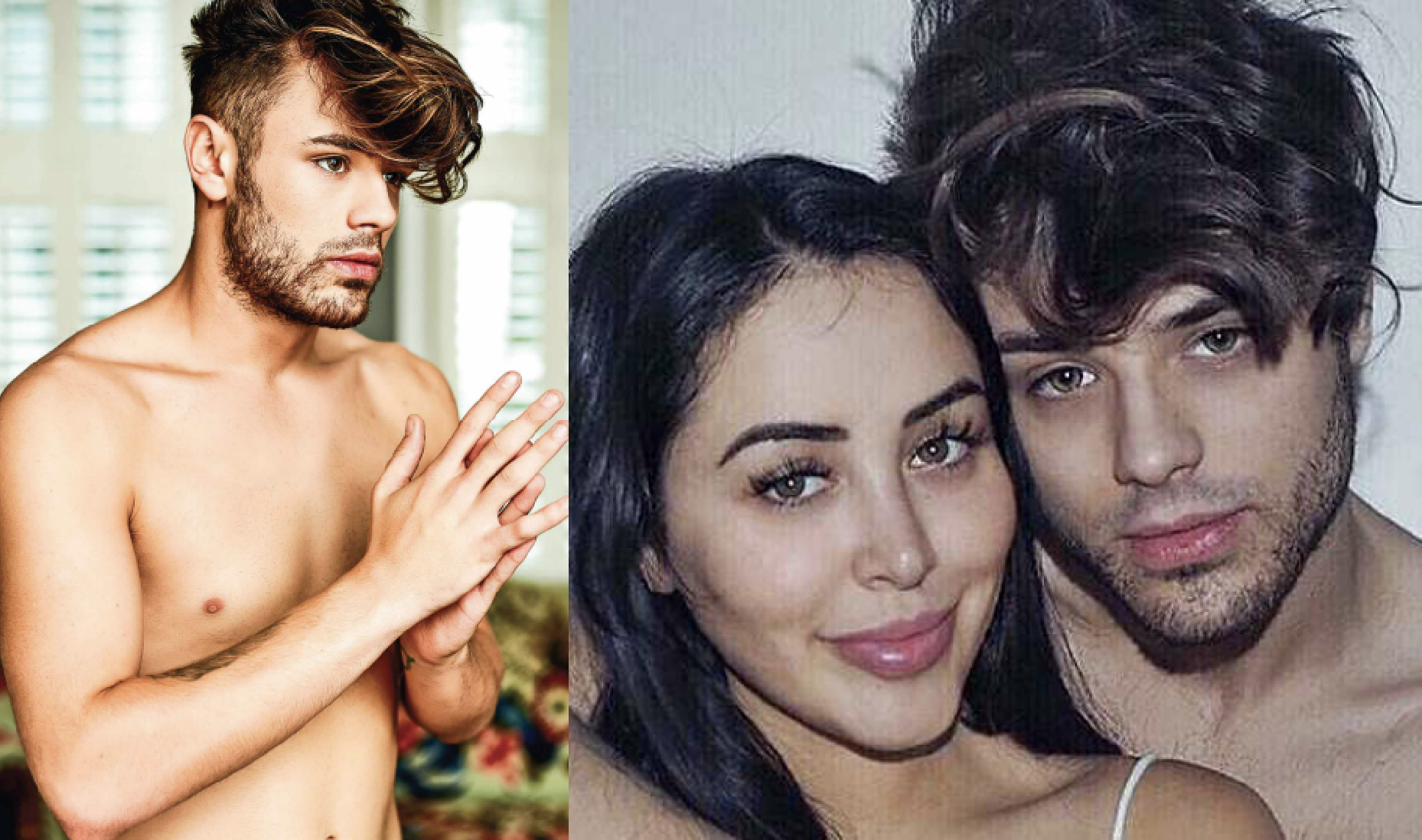 MTV's Ex On The Beach is currently showing it's new season, and we can't help but wonder if perhaps the views aren't sky-rocketing like they'd hope – or at least, their latest addition hopes.
Then again, perhaps it could just be a handy coincidence that they're new star Casey Johnson (former member of naff boyband Stereo Kicks), who nobody had heard of before, has a dick pic "accidentally" posted to social media, by his savvy girlfriend that uses it 24/7.
Marnie Simpson, of Geordie Shore, met Casey on Single AF, where they began dating. Marnie who undoubtedly has all the contacts for trashy TV shows, most likely got him the gig, and helped give his debut a little boost.
Her people have since apologised.
GIRL, what you gotta say sorry for? We're just glads we got something out of this PR stunt. Anywayyyyy, here's the NSFW pic.
But hey, you can always count on your girlfriend to put your cock in the spotlight; Alex Mytton did!