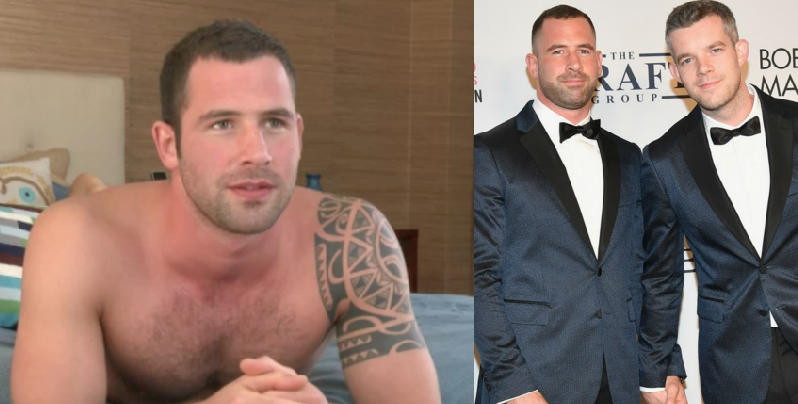 Last night, Russell Tovey announced that he was "very, very happy" after an unexpected proposal. Well, that may not be the only unexpected news this week.
As his hunky rugby boyfriend Steve Brockman steps into the spotlight, something the couple seemed to have side-stepped in the past, so does his personal life. Well, is it still personal when it's on the internet? Guess not.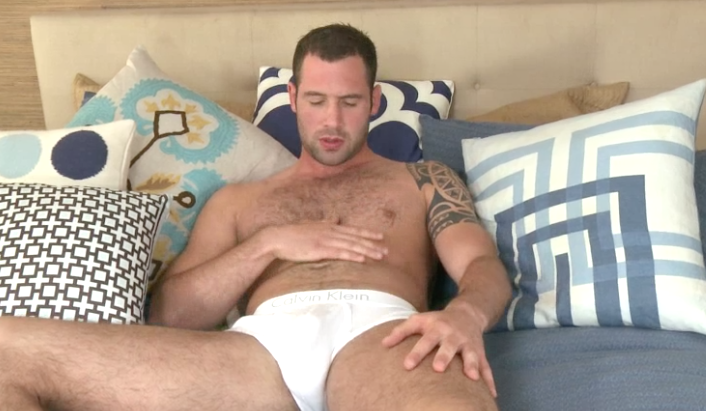 What do they say? With great fame, comes great scandal. Although a porno past is hardly a scandal these days when most gays go softcore on Instagram.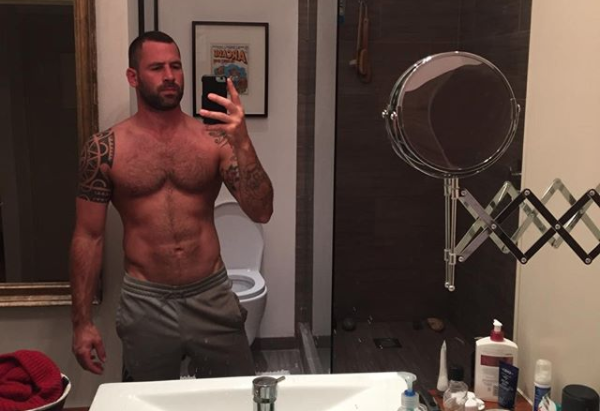 Hey, he's just Being Human.
The former rugby player is used to handling balls and has a great tackle; you could even say he's scrum-scious.
He made a solo video with Randy Blue, before a 'side' scene too. (That's when the stars of the flick do all the extras but not the main meal; as sides do).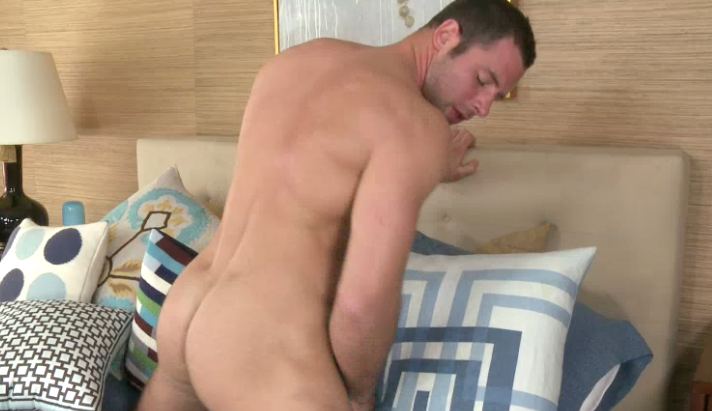 Brockman went under the name Ryan Stack. Choices. The site named him "the hottest guy they've ever seen", so I guess that's nice.
The softcore clips (as well as some less tame) are viewable here [NSFW].