Due to its previous illegality, gay men have had to get creative with how they meet their sexual partners. This article explores the trends in cruising and hooking up to the present day. No idea what things were like before dick pics? Find out…
1960s – Saunas/Bathhouses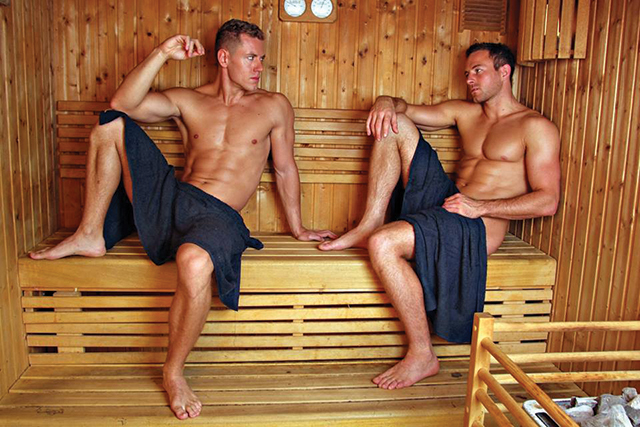 The use of bathhouses, dates back as early at 1492 in Florence. But gay men in Western society have been using bathhouses for sex since at least the late 19th and early 20th centuries, a time when gay sex acts were illegal and men who were caught were often arrested and publicly humiliated.
In the 1950s exclusively gay bathhouses began to open across the US, giving a safer alternative to public cruising. If you don't slip on a bar of soap, that is.
With most bathhouses, you pay an entrance fee, get handed a towel, locker key, a sashay of lube and sent on your way. Though most have cubicles for private acts, many include steam rooms, saunas, hot tubs/jacuzzis, swimming pools, slings, glory holes, and cinema rooms (though you won't catch them showing Pretty Woman), .
So first-time visits can really be a hole-stretching eye-opening experience.
In the late 1960s and 1970s, gay bathhouses became fully licensed gay establishments which soon became major gay institutions. Although the use of them rapidly declined after the AIDs crisis in the 80s, they still exist today.
1970s  – Hanky Code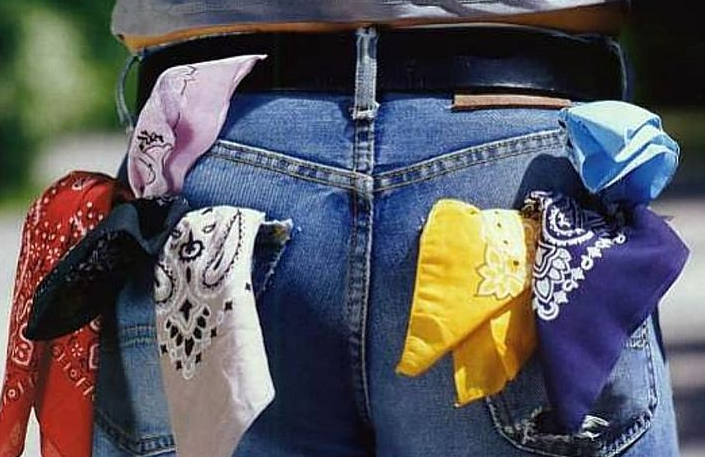 The hanky/bandana code became popular amongst gay men (and often BDSM-seekers) in the 70s, and used a colour-coded system to hint at one's sexual preferences or fetishes. We'd imagine brown was for scat? Oh, wait… It was? Y'all need to calm tf down.
Hankies worn to the left-side indicated a top, while right would be bottom. And were often worn around one's wrist or tucked into their jeans. Other codes included yellow for watersports, red for fisting, black for S&M, and dark blue and light blue for anal and oral sex, respectively.
Then you got the versatile, poop-loving, pissers into fisting on weekends, walking round San Francisco looking like a damn rainbow flag.
1980s – Cruising Grounds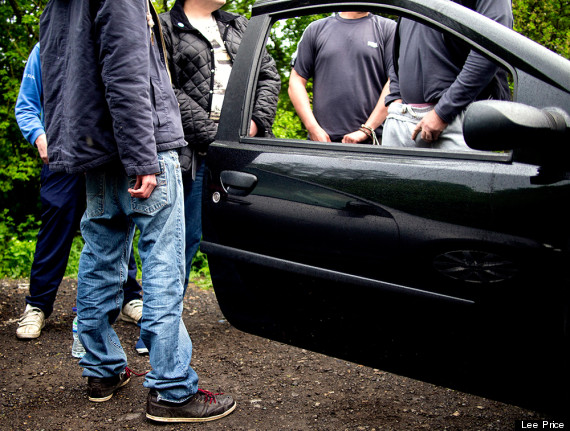 Cruising – or "cottaging" – has reportedly been around since the late 1600s, long before George Michael trended that shit, (although likely even earlier, but not recorded due to its illegality).
There were often 'unspoken' spots (car parks, theaters, open fields, and public toilets), where men would frequent to get their forbidden kicks. I mean, could you imagine? You're settling in to a performance of Much Ado About Nothing, and boys are getting balls-deep in the back row.
Cruising spots carried popular use up until the boom of gay bars in the 90s, but also because many sought the thrill of doing something they weren't supposed to (because of associations with public indecency). Not sure adrenaline would be worth squatting in a bramble bush on Clapham Common in the winter for…
1990/2000s – Chat Rooms, Cam-2-Cam and Dating Sites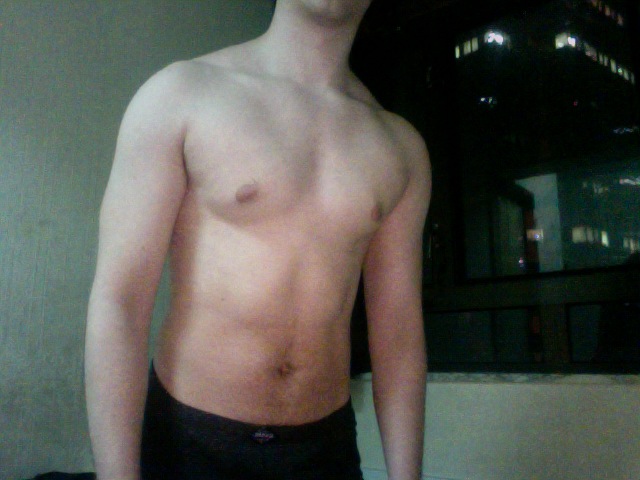 Not long after the internet came the ability to instant message people anywhere in the world. Chat rooms would consist of a main room that held all virtual guests, with the ability to start private chats with people, just by their name. YEP, there was no profiles or photos on Chat Roulette. Unless you turned your webcam on, that is.
I mean, if you didn't get caught jacking off to your webcam by your parents, did you even live in the 90/00s?
Following that came a influx of dating/hook-up sites; Gaydar, Fitlads, Manhunt where users created profiles, messaged each other, and usually arranged to meet up within the following days/weeks (being that users could only check their profile on a PC). And of course, Craigslist, a US site that posted ad listings for D like a horny estate agent.
2010s – Dating Apps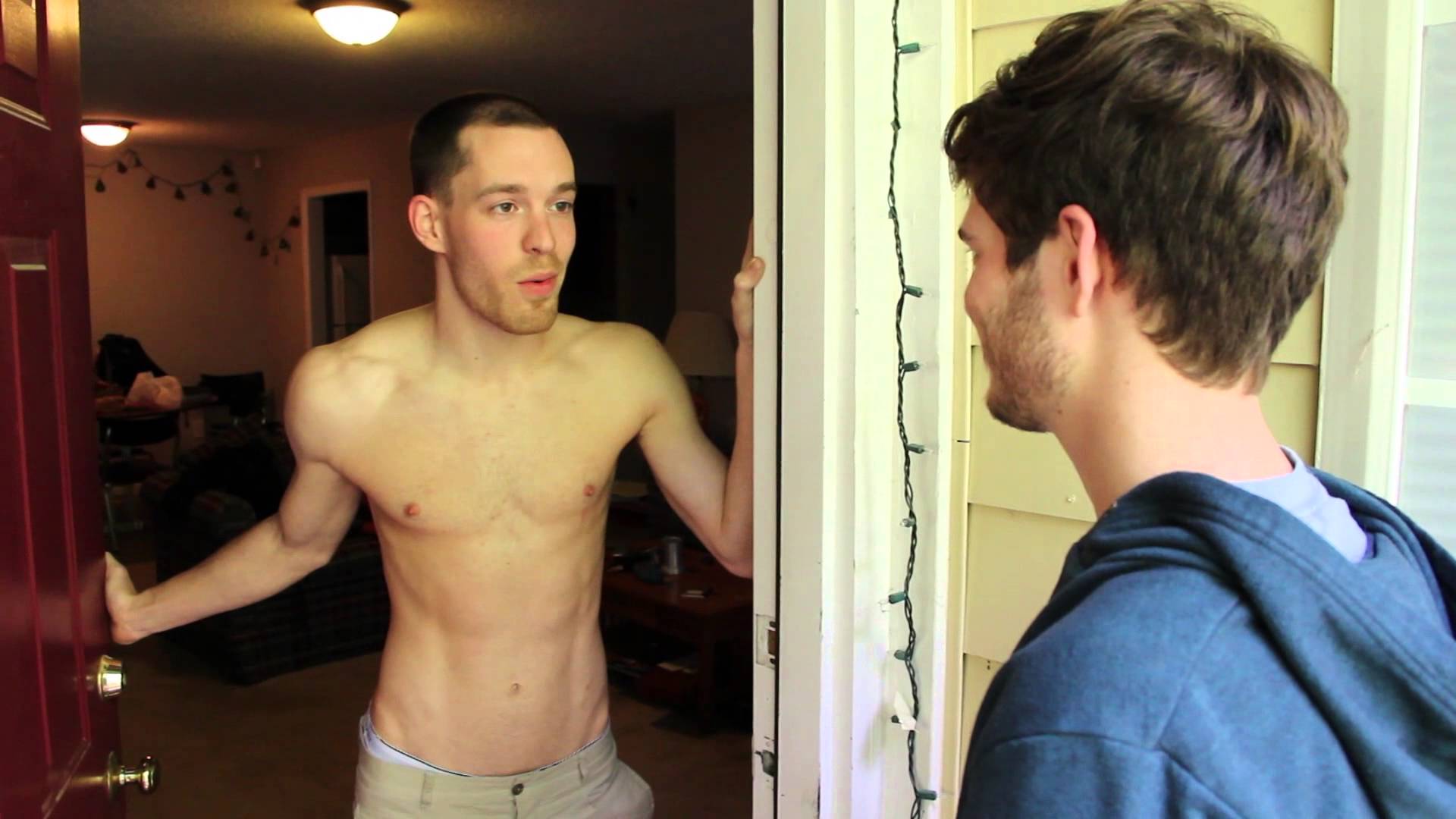 As technology brought the internet to smartphones, apps monopolized on our need for sex and desire for love. For the first time in history, strangers could converse with each other (with the intention of sex) portably. Which meant you could pick up a rim job and your laundry on the same trip.
Most are in-built with location services which inform you where the trade is, in relation to you. Helpful for the many gay men who use Grindr, Scruff, and Chappy, with the intention of meeting the same day/ASAP.
Grindr, and such, have come under scrutiny from the media and news outlets in the debate about whether it helps or hinders our ability to find genuine love.
2010s – Chills Outs/After Parties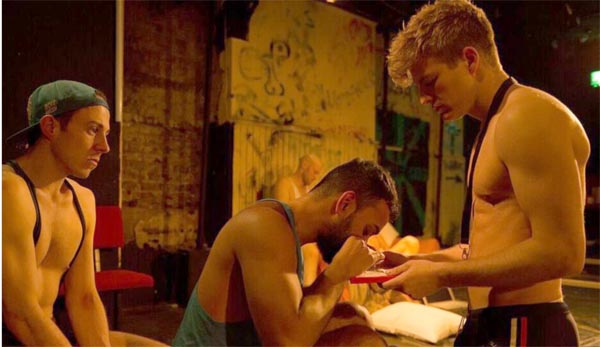 Grindr, paired with the availability of party drugs such as Mephedrone and GBL, made for the perfect storm. Because of the nature of the drugs got its users so horny they could honk, and the accessibility of random sex – chemsex was born.
The term 'Chill outs' originally referred to an after party held at somebody's house/apartment, where ravers would continue to party, sometimes for days at a time. (I certainly never lasted anything longer than four).
Over time, these evolved into sex parties/orgies, where half the party would sit on their phone in a state of zombified peril, haplessly scrolling for the next hole-bursting dick, while the other half settled for the ones already there and ragged each other in the flatmate's room while she was at work.
These parties are still popular in some cities today.