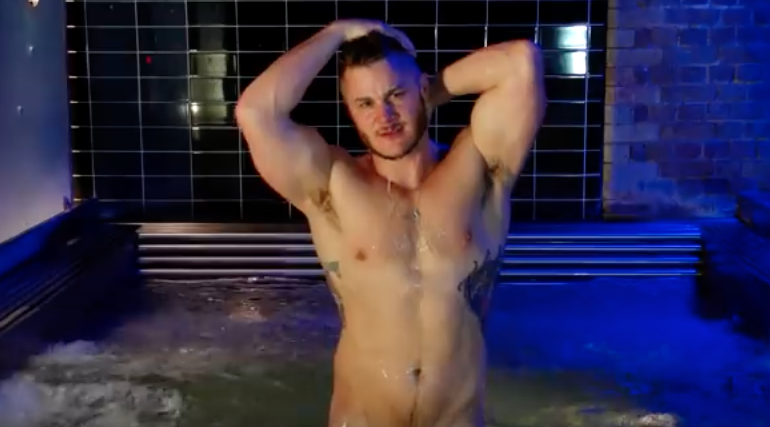 It may not be the kind of sponsorship you'd expect from someone that once dated Marc Jacobs, but Austin Armacost has ditched labels (specifically that 'asexual' one), and clothes to promote a London-based gay sauna.
Pleasuredrome, a 24/7 bathhouse based in Waterloo shared their promo video.
"Fuck yes. I'll go there if you're going there" wrote one thirsty fan. Maybe expecting Austin to actually be at the sauna is like expecting to bump into Gus Kenworthy in H&M.
"omg she will do ANYTHING!" wrote another viewer.
This comes after the reality star did a filthy Q&A on Instagram Live, where he answered questions about his dick size, orgies, facials and one about feet:
Please share your thoughts!