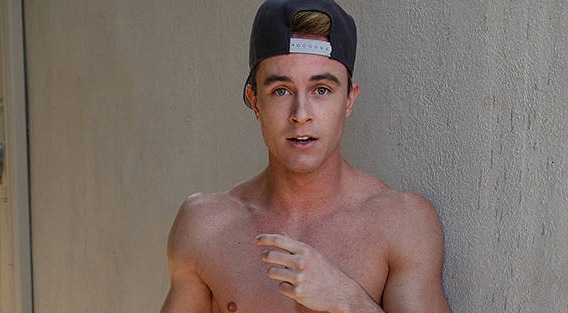 Teen Wolf star Ryan Kelley first grabbed out attention in those underwear snaps, but that was like three years ago, so we're totally overdue a flashing. And this time, he's paying homage to his 'idol' Justin Bieber. Er, we're not sure about all that. But we're glad that this was the photo he chose to recreate…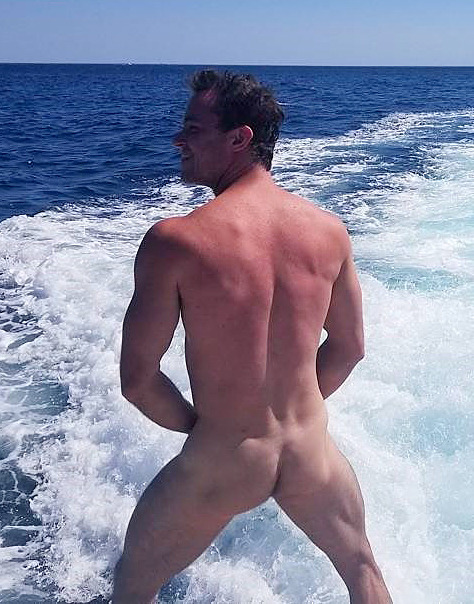 NEXT STOP: Skinny Dipping?? Here's hoping.
What y'all sayin' tho?