It feels about 30 years since Peter Andre released his cheesy hit Mysterious Girl, but it's not yet even 20. The singer who became known for his ripped physique (and when we say ripped, we mean those abs looked like they were made of lego), posted a selfie before his big day and showed that at 42 he still has it. In fact, we prefer his body now that back then…
Although it has to be said, we'd rather stare at his body than have a conversation with him.
Keep up the good work, Mr. Andre!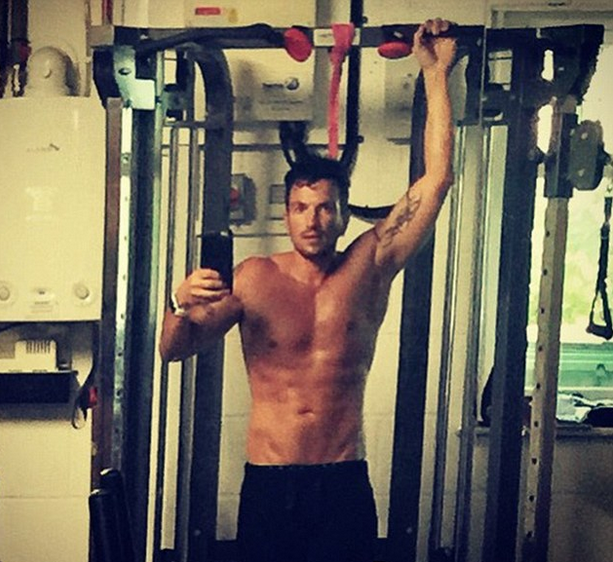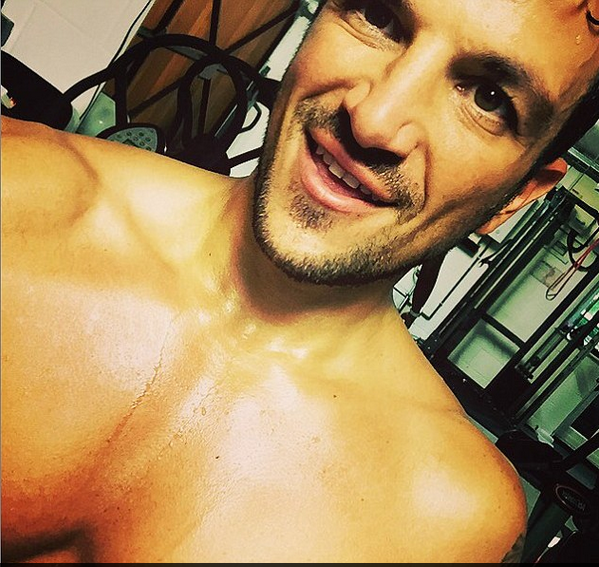 [Photo credit: @pj_andre IG]