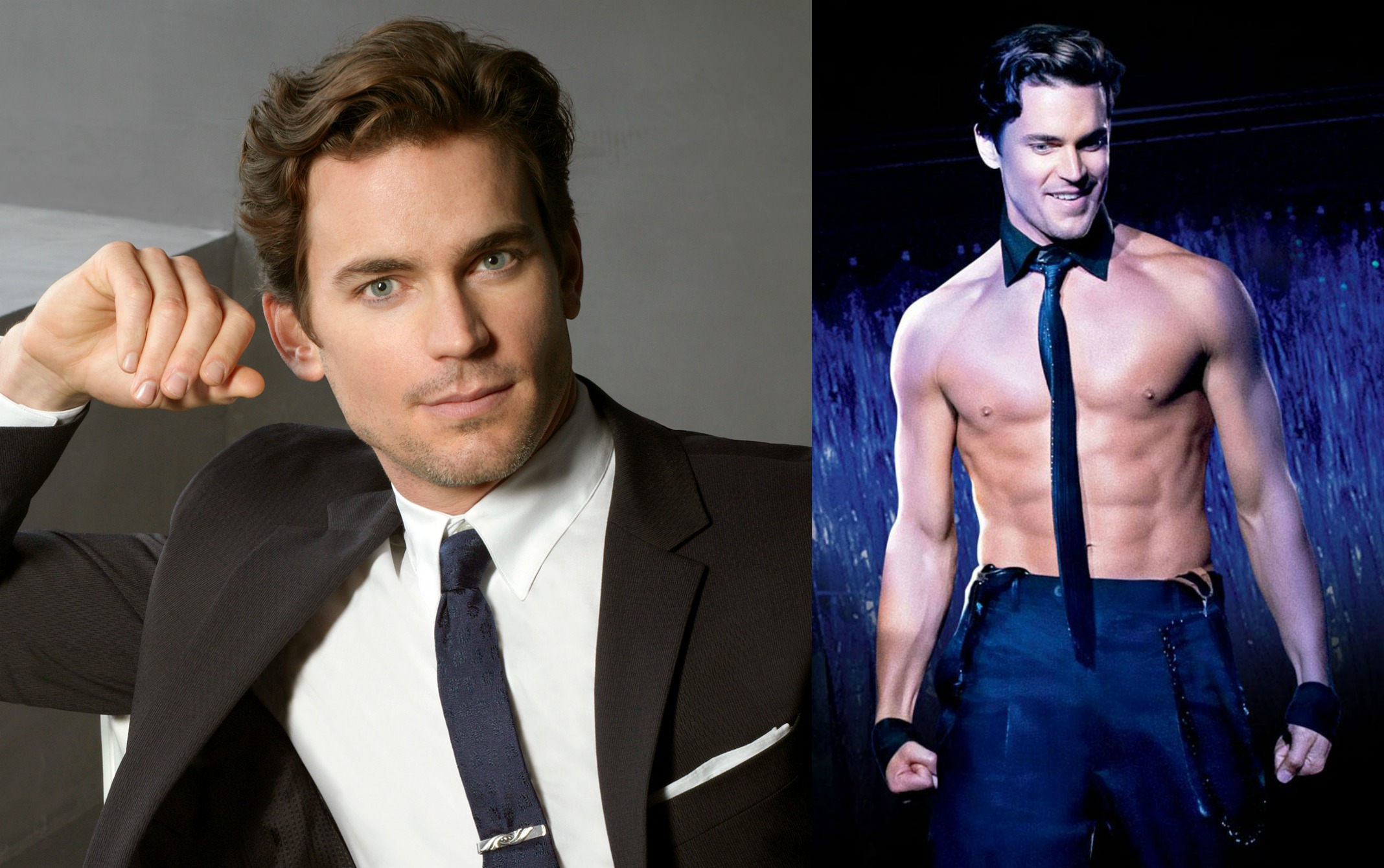 It seems Channing Tatum and Joe Manganiello aren't the only ones who've upped their game for the upcoming Magic Mike XXL movie. American Horror Story star Matt Bomer is also looking peak. Don't know why they're all so fussed, not like their bodies are going to be seen by millions of cinema-goers… oh wait, bloop!
He recently admitted that all the guys are quite competitive, but that when it comes to their bodies, they're also really supportive of each other. Aww. Supportive enough to be reach around buddies?
JIGGLE-DAT-JIGGLE-DAT
WIND YA BODY, WIND YA WAIST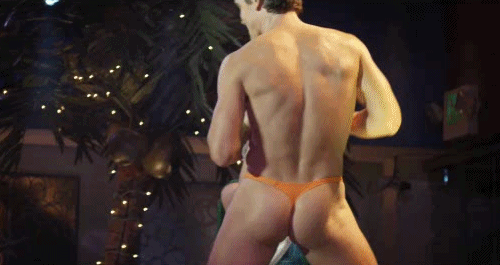 50 SHADES girl, MAGIC MIKE XXL is waving you from the finish line.